Other Notable Projects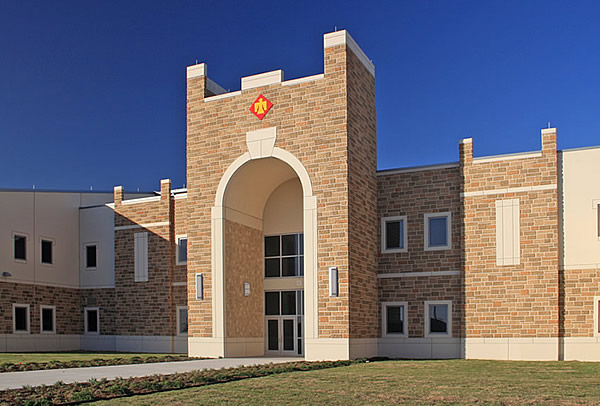 Armed Forces Reserve Center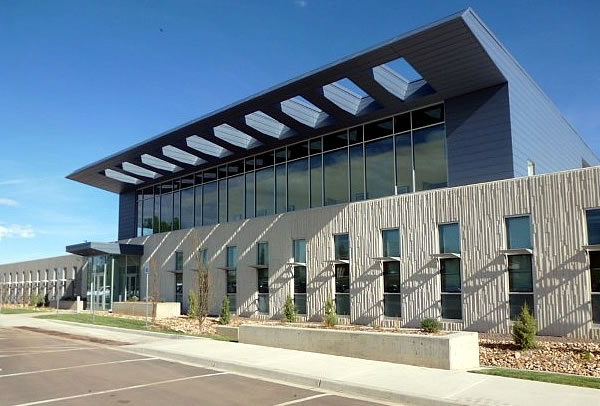 City of Loveland Service Center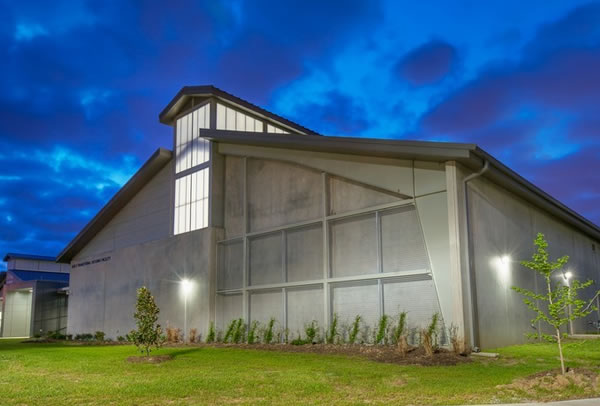 Lafayette Parish Public Safety Complex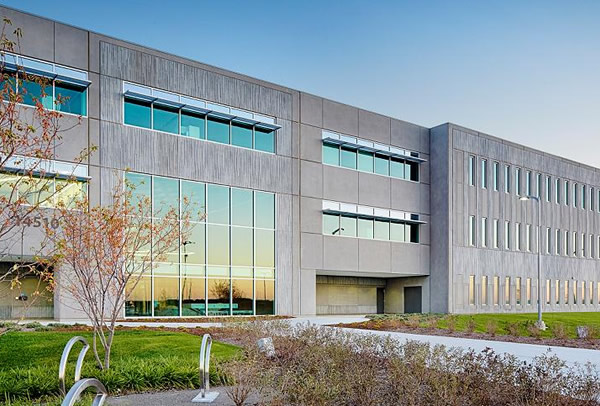 National Security Campus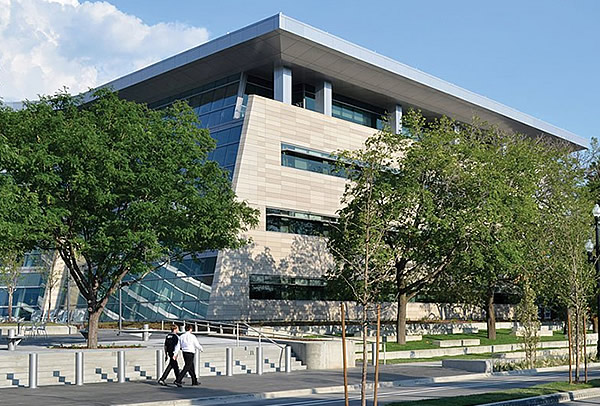 Salt Lake Public Safety Building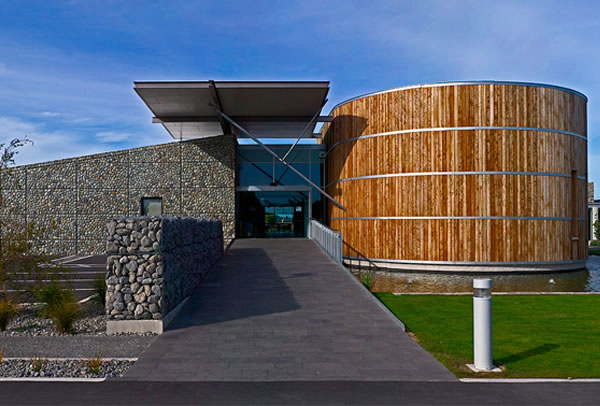 Selwyn District Council Headquarters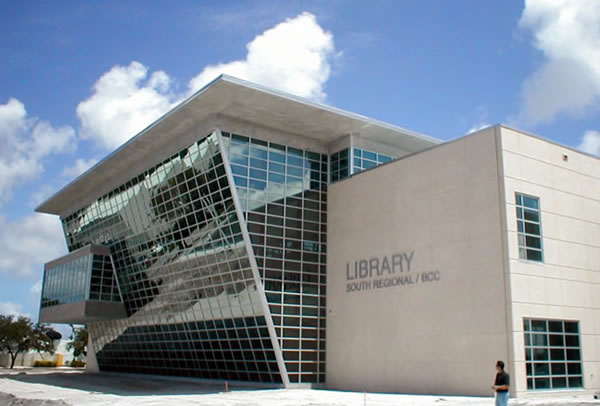 South Regional Library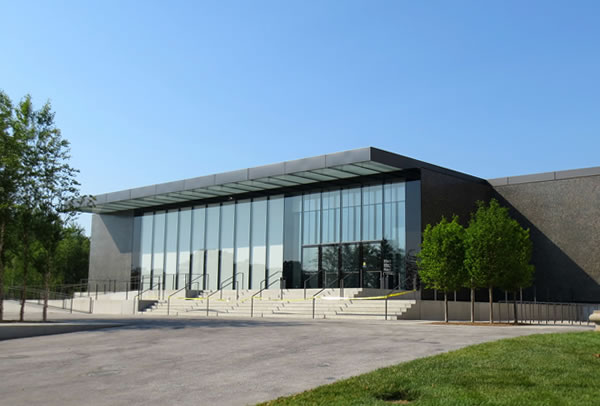 St. Louis Art Museum East Building
Thermomass Benefits
With the U.S. General Services Administration (GSA) recent announcement that it is upgrading the requirement for federal-building construction to LEED® Gold certification from LEED Silver and the establishment of goals for durability, the way the government procures contracts and builds their structures will be changing dramatically.
Fortunately, Thermomass is no stranger to the requirements of the GSA or the Army Corps of Engineers. With hundreds of government projects in our portfolio, we understand the steps needed to ensure the government is getting the right building to fit its needs. And, those needs are diverse.
Whether it's NASA and its LEED Platinum goals, the National Renewable Energy Labs (NREL) and its Zero Energy Building criteria, or the ACOE's blast-resistant designs, our team at Thermomass has seen it all.
Please contact us for information on these projects or information on how we can assist your next government project.