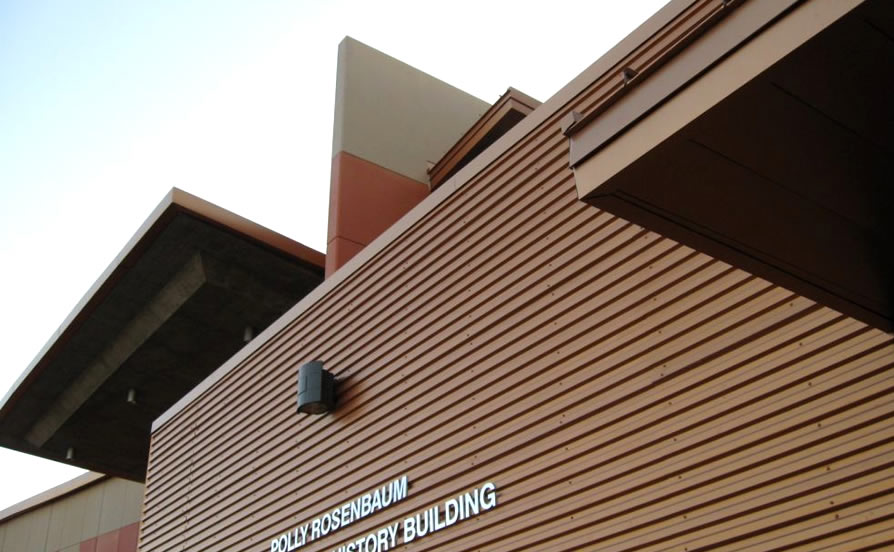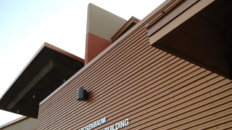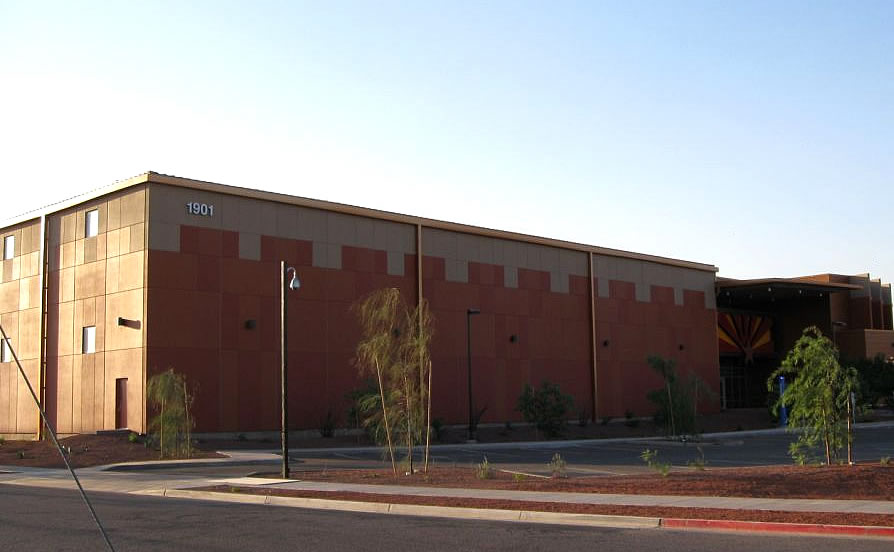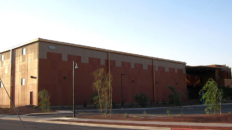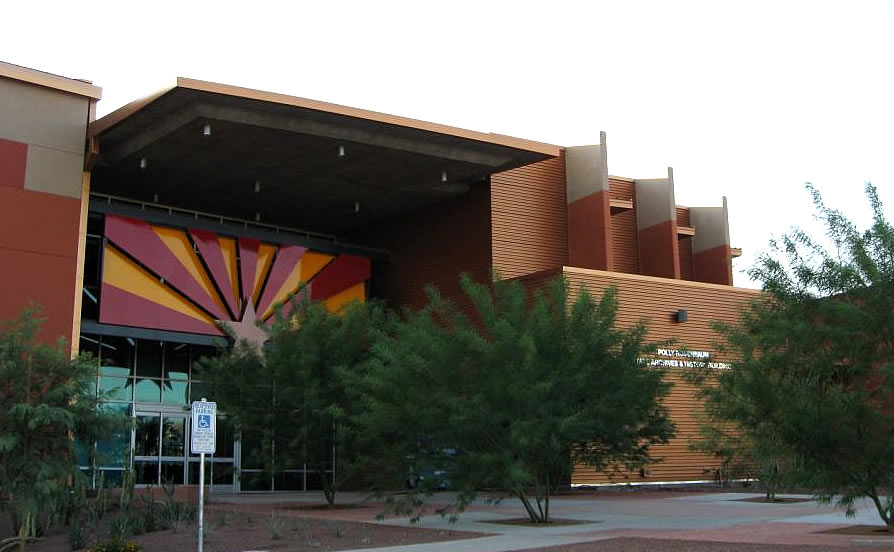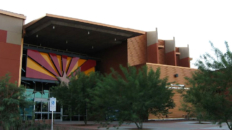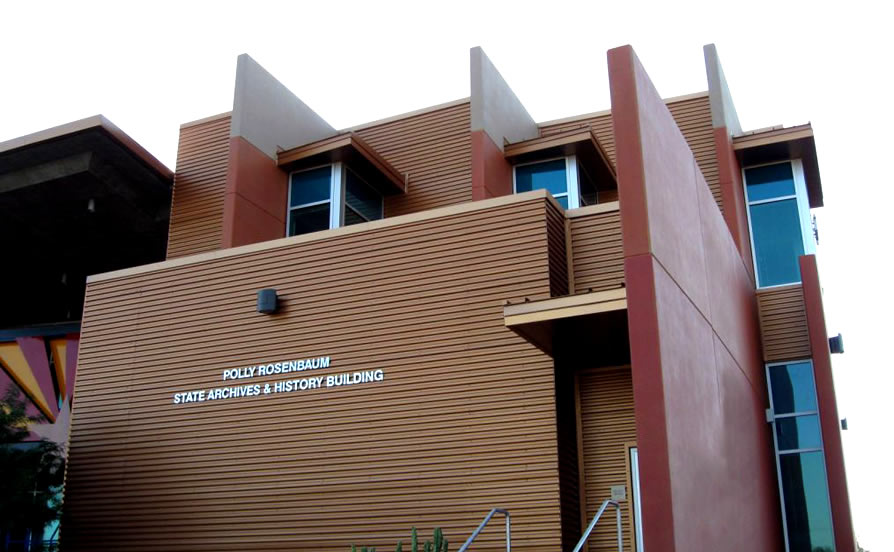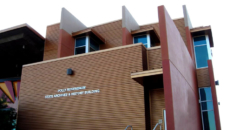 At a Glance
Location

Phoenix, Arizona

Completed

July 2008

Total Size

125,000 sf

Thermomass Products

System NC

Featured Partner
The Polly Rosenbaum State Archives and History Building preserves state documents, artifacts, and public records that require precise climate controlled storage as well as additional protections from biological, environmental and mechanical hazards.
Prior to the Rosenbaum Archive's completion in 2008, over 250,000 boxes of irreplaceable materials were being stored in various locations around the state, including in the attic of the Capitol Building. Worse, every month, a number of these relics of Arizona's history were being destroyed due to a lack of space.
Insect and rodent infestations in these areas were so severe that merely handling the papers would have posed a significant health risk.
Because of the delicate nature involved in preserving these items, designers conducted extensive research to insure that the new facility would remain a cutting-edge sanctuary designed to protect the valuable historic assets.
Expert consultants advised on every aspect of construction, from lab equipment to the individual building materials. All possible threats were considered, from fire, water, and other environmental dangers to theft and rodent infiltration and even terrorist activity.
Precast Solutions
Precast concrete panels insulated with Thermomass System NC were selected for the exterior walls. Arizona precaster Tpac constructed each of the 10-foot by 32-foot sandwich panels using a 3-inch outer, architectural concrete layer, a integral layer of rigid 3-inch-thick insulation and a 6-inch inner structural concrete layer.
Insulated with Thermomass System NC, this envelope provides wind sheer and seismic support, fire protection, and also contributes to the archive facility's strict controlled atmosphere requirements.
In order to protect the largely paper-based material, all storage areas are kept between 53 and 57 degrees Fahrenheit and between 20% to 30% relative humidity at all times. Over fifteen miles of movable shelving is installed throughout the building.
In addition to storage, the building also serves a critical need to repair and preserve the records. Several treatment rooms – including a cold room, a blast freezer, and a fumigation room – and modern equipment offer archivists unmatched tools for the repair and restoration of old and damaged materials.
Durable Desert Design
The striking, two-story building was designed to evoke desert motifs such as cliffs, wind and light. Brown, tan and red wall elements are contrasted by turquoise windows to reflect the unique vistas found in Arizona.
The building was named after state senator Polly Rosenbaum, who served on the state legislature for an unprecedented forty-five years. Rosenbaum was an enthusiastic advocate for Arizona's heritage and worked tirelessly to acquire a permanent home for the public records, historical manuscripts, photographs and other materials that are now stored in the building that bears her name.