Other Notable Projects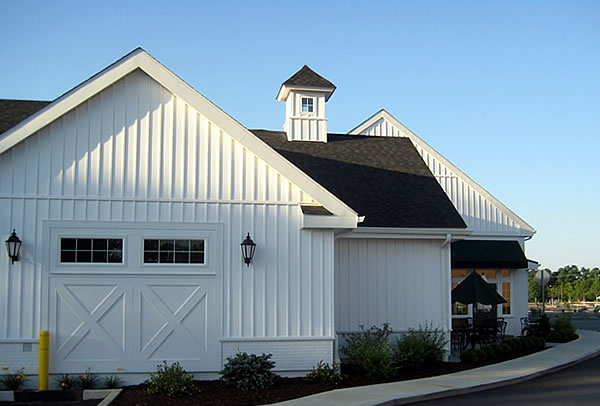 Adams Fairacre Farms
Dole Fresh Cut Flowers
Thermomass Benefits
Thermomass insulation systems have been the ideal choice for many agriculture projects. Our case study portfolio consists of:
Animal confinement: cattle, horses, poultry, swine, turkeys, etc.
Product storage: apples, potatoes, etc.
Milk parlors
Mushroom growing facilities
Work areas
First and foremost, the insulation system helps foster optimum animal growth by reducing heat gain or loss inside the confinement environment. Our insulation systems also control temperatures in produce storage buildings where temperature is critical to produce life. Our systems also provide for a more comfortable work environment.  Additionally, when the interior concrete is sealed, it meets the USDA guidelines for use in federally inspected food processing establishments.
In addition to steady temperatures, since the insulation is continuous and acts as a vapor retarder, the exterior walls are impermeable to water vapor. This results in a building that not only has a stable interior environment, but is also free from mold and mildew.