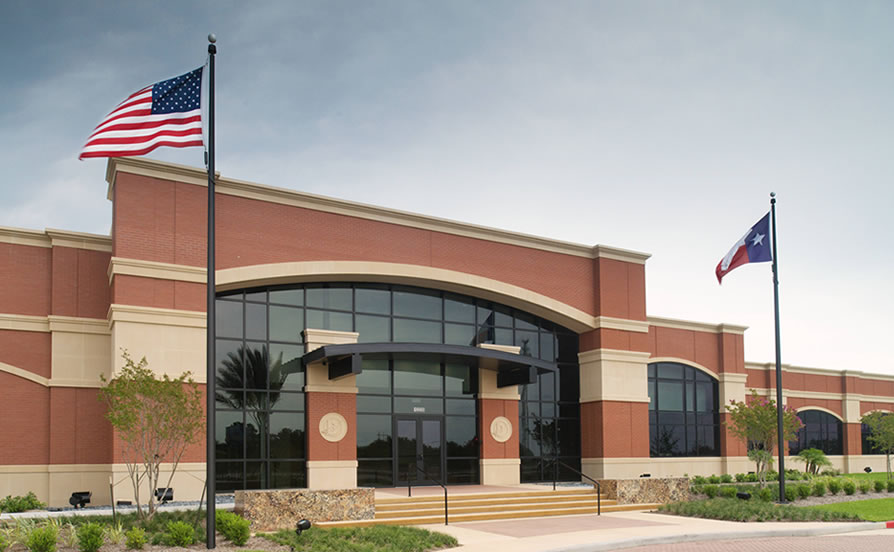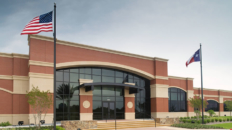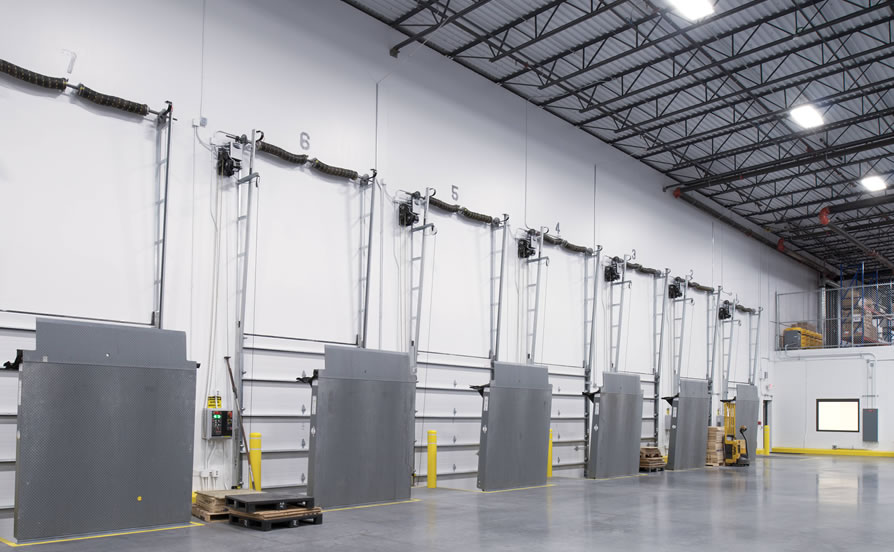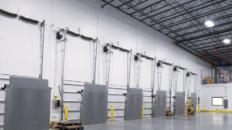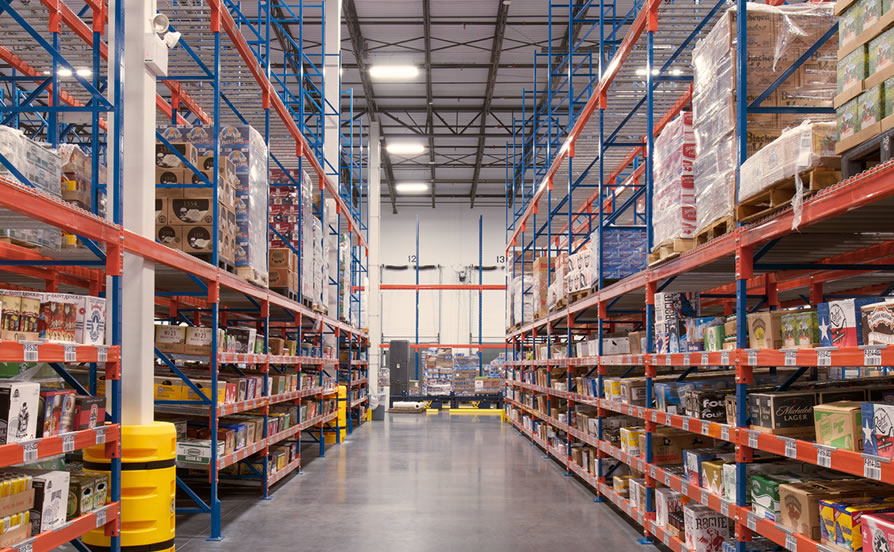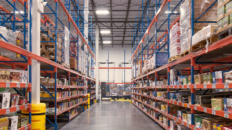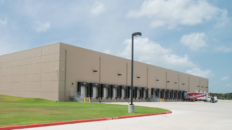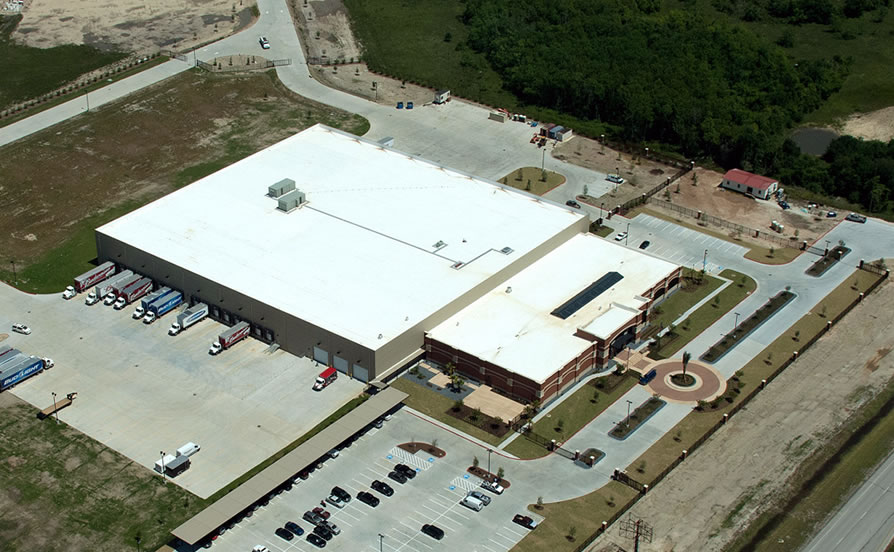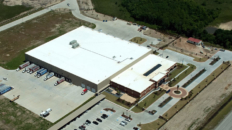 At a Glance
Location

Texas City, Texas

Completed

April 2012

Total Size

165,000 sf

Thermomass Products

System NC

Featured Partner
This century-old Texas beverage distributor wanted a new facility that would improve both operating efficiency and energy efficiency.
Del Papa Distributing Company distribution center, located along Interstate 45 in Texas City, Texas, was built to replace the company's aging Galveston location. The new 165,000-square-foot facility was designed to allow Del Papa to more efficiently service its growing market.
HDA Architects teamed with Thermomass to provide a solution that included insulated tilt-up concrete walls.
Photo credits: HDA Architects