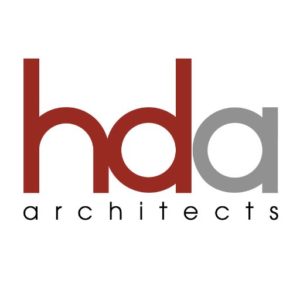 About HDA Architects
In 1986, Jack Holleran, HDA's co-founder, envisioned a professional service firm providing exceptional design with exceptional customer service. Our experts provide Architecture, Interior Design and Planning Services across six diverse sectors: Beverage, Retail & Commercial, Multi-Family & Hospitality, Office, Interiors, and Distribution & Warehousing.
Over the last 30-plus years, we have designed over 100 million square feet nationwide, totaling more than $3 billion in construction costs and completed projects in more than 40 states. HDA prides itself on its repeat client base.