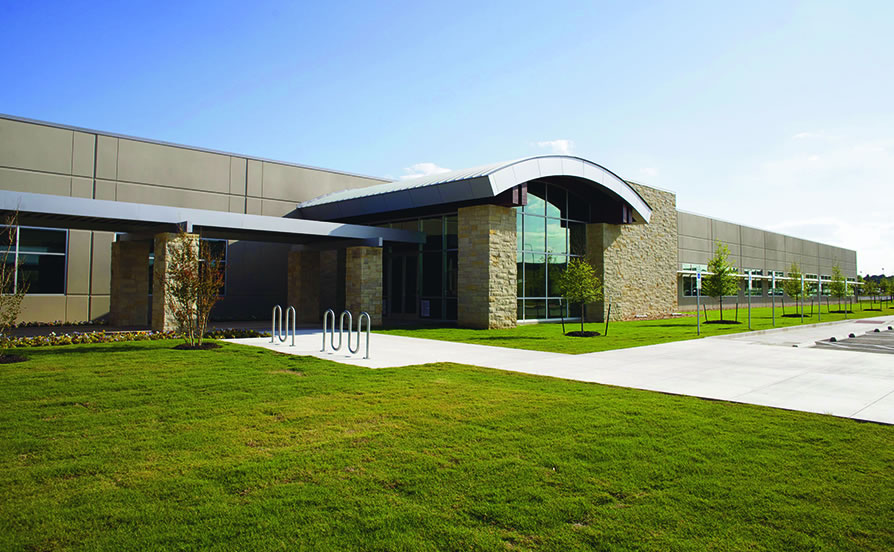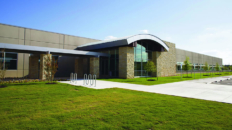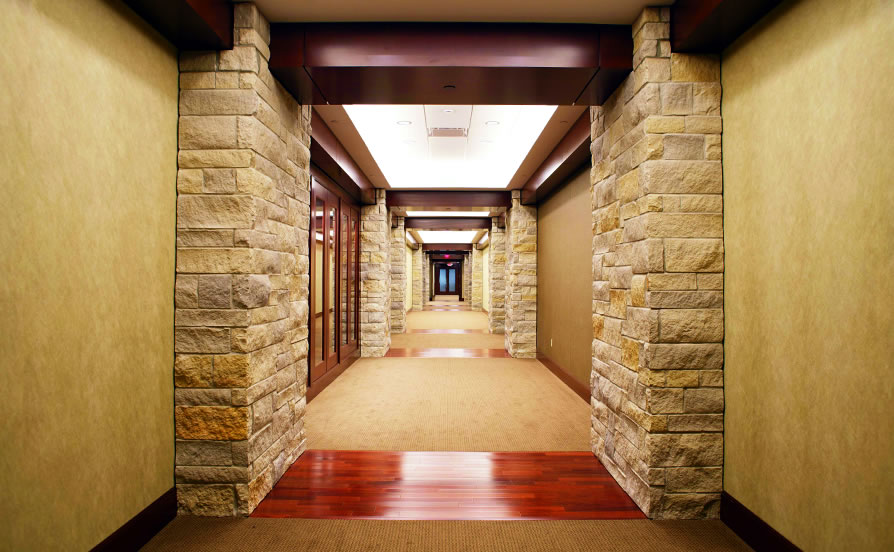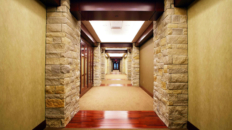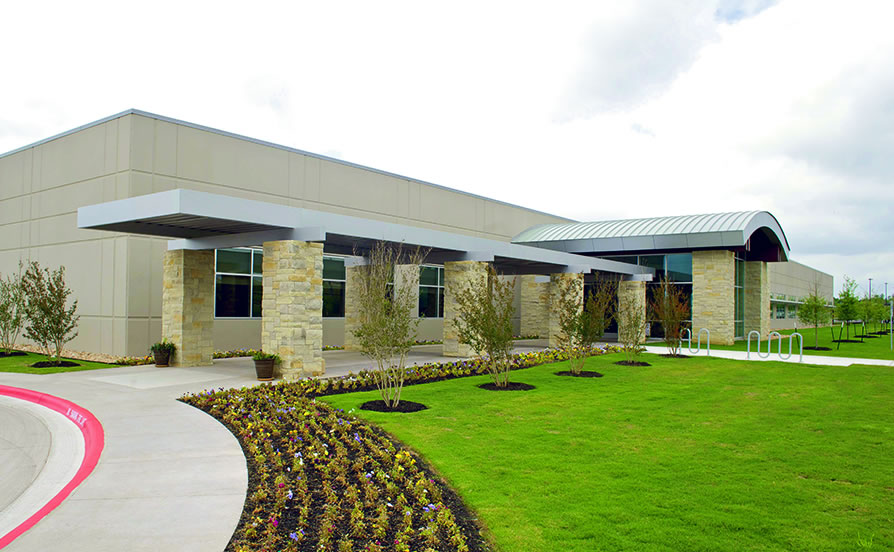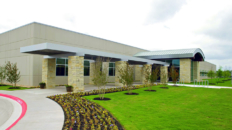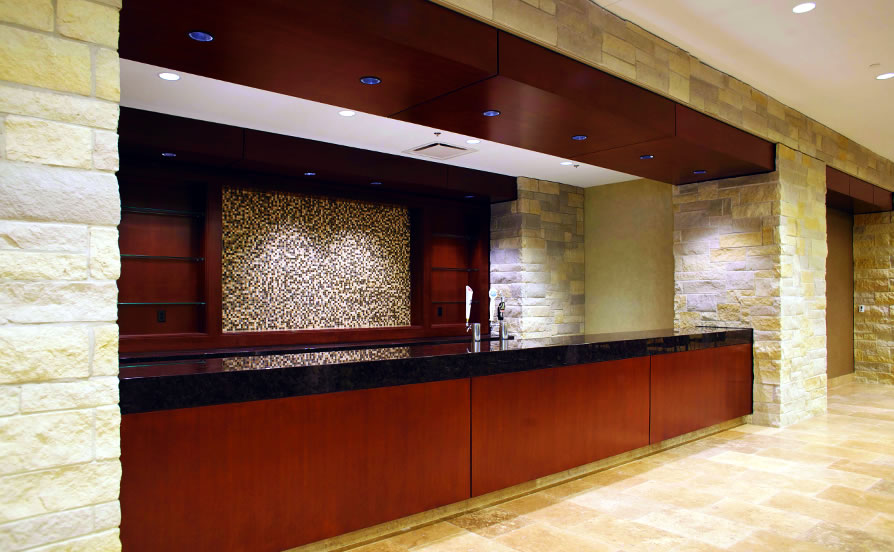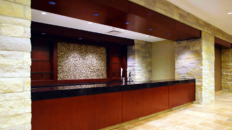 At a Glance
Location

Manor, Texas

Completed

February 2017

Total Size

435,000 sf

Thermomass Products

System NC

Featured Partner
This beverage distribution facility features 52 loading docks and 8 drive-in bays wrapped in an elegant building envelope of insulated concrete, high-performance glass, aluminum solar awnings, and stone accents.
After a 2014 merger between Capital Beverage and Wright Distributing Co., and the subsequent acquisition of Saunders Distributing and Keg 1 Austin, the newly formed Capitol Wright Distributing (CWD) decided to consolidate operations under one roof on the Southeast corner of Highway 290 and Toll Road 130 in Manor, Texas. Its new 450,000-square-foot headquarters is located just 15 minutes northeast of Austin. The company employs 700 people and services more than 4,000 grocery stores, bars, and restaurants across the neighboring 14 counties.
Designed by HDA Architects (St. Louis, Missouri), the one-story beverage warehouse and distribution facility features Thermomass-insulated tilt-up concrete walls. Constructed by White Construction Company, the insulated panels form a durable, energy-efficient building envelope that allows CWD to better manage energy and operating costs.

Photo credits: HDA Architects