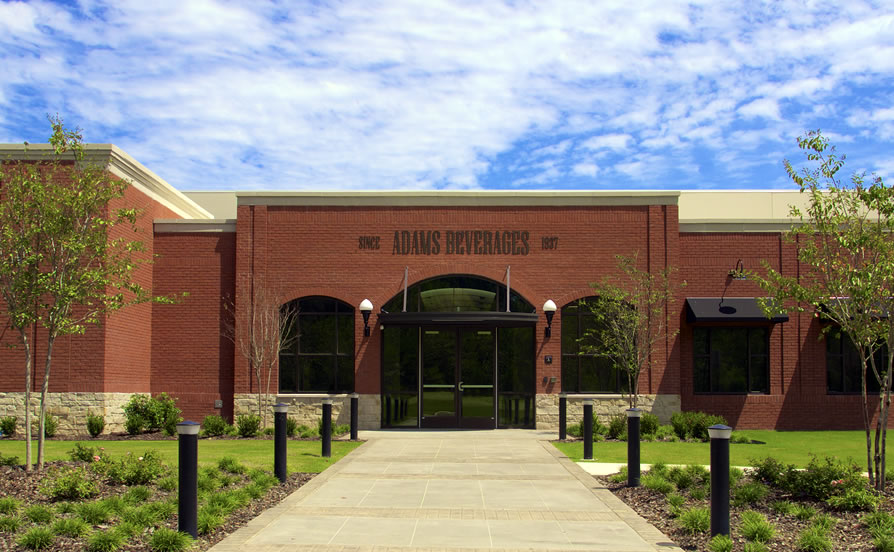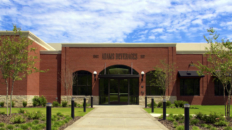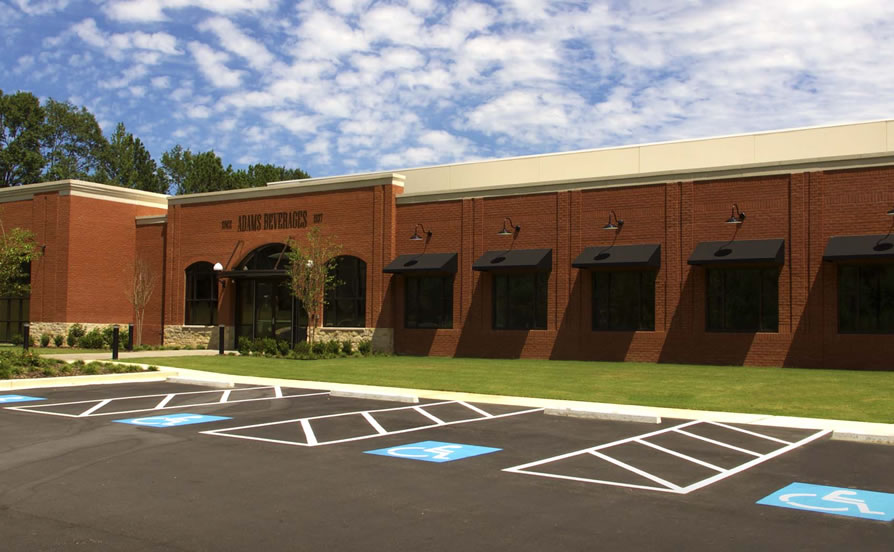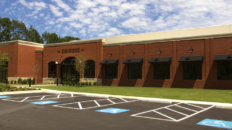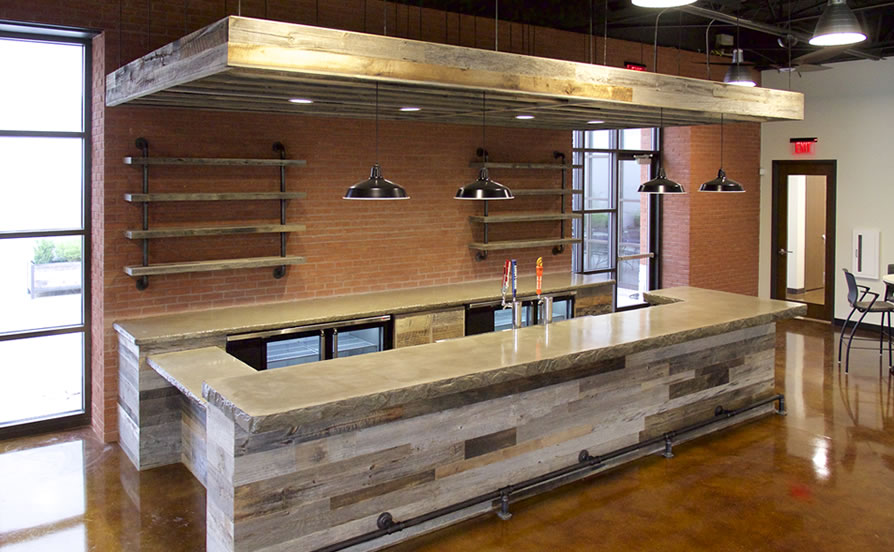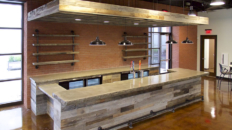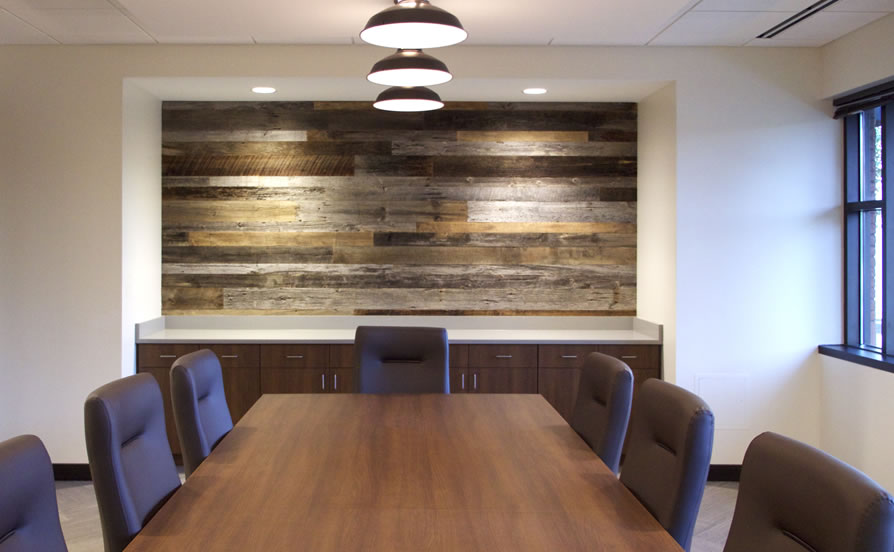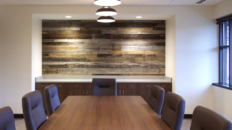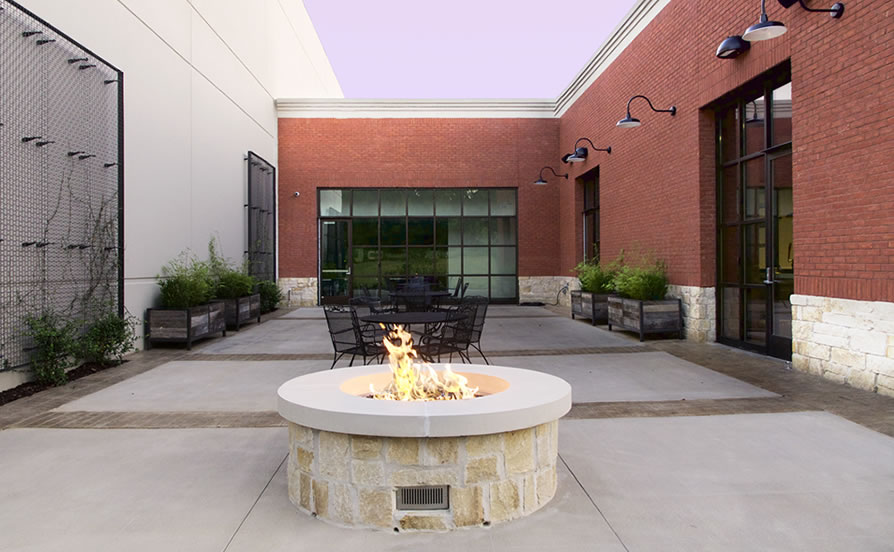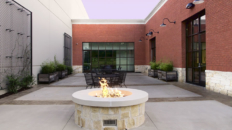 At a Glance
Location

Opelika, Alabama

Completed

September 2017

Total Size

72,000 sf

Thermomass Products

System NC

Featured Partner
This Alabama beverage distributor's new facility features a historic appearance and modern energy efficient walls insulated by Thermomass System NC.
Adams Beverage is proud of its long history as a beer distributor in Alabama. Founded in 1937, the company currently serves 20 counties in Alabama, as well as another 8 in North Carolina. To better serve its large customer base, Adams Beverage broke ground in September 2016 on a new headquarters building.
Designed by HDA Architects (St. Louis, Missouri), the new beverage warehouse and distribution facility features Thermomass-insulated tilt-up concrete walls. As a nod to the company's distinguished history, HDA designed the facility to include red brick, arched window and door openings, reclaimed barn wood accents, and high exposed ceilings to mimic an early 1900s warehouse.
Photo credits: HDA Architects