Other Notable Projects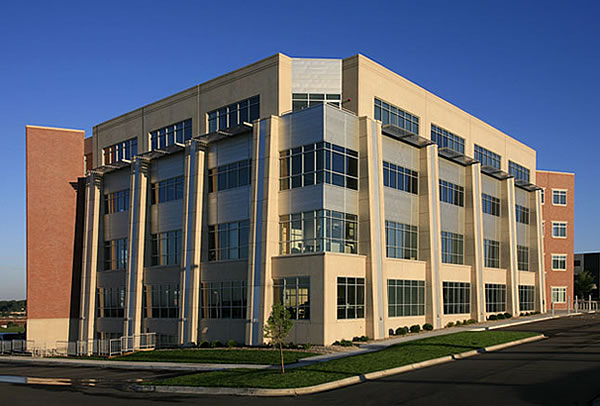 2310 Crossroads Drive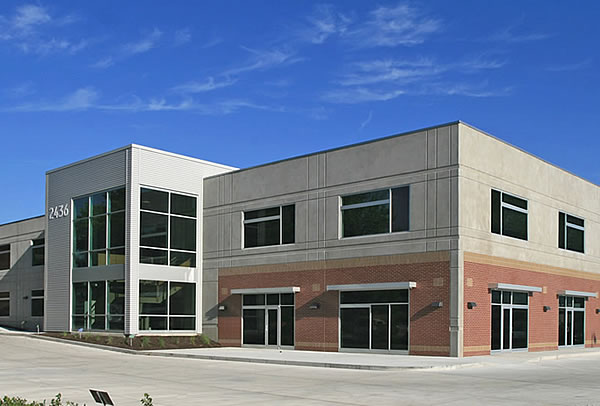 48 Rock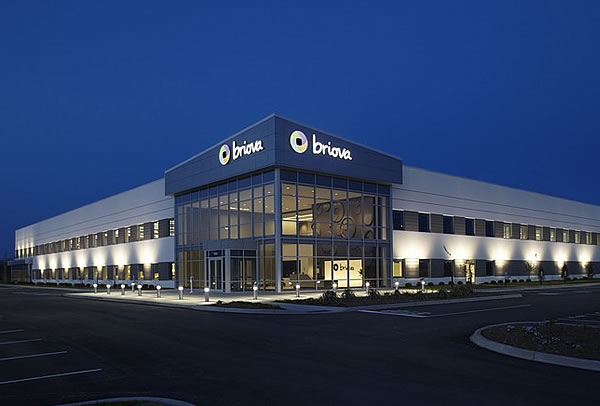 Briova Rx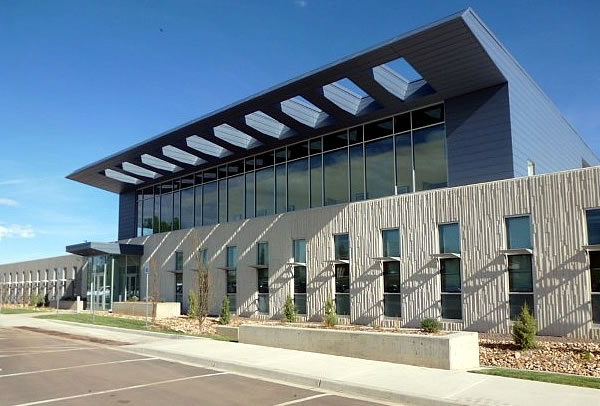 City of Loveland Service Center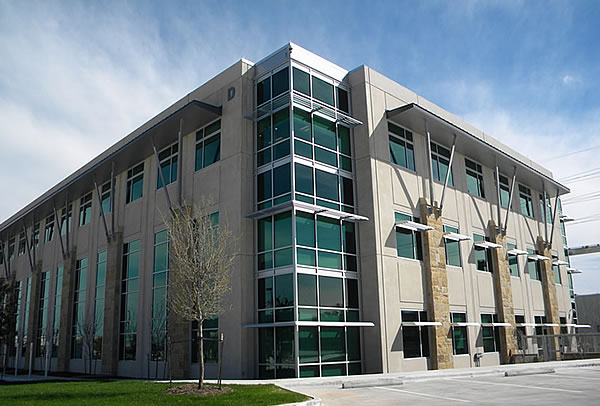 Dalchau Service Center Building D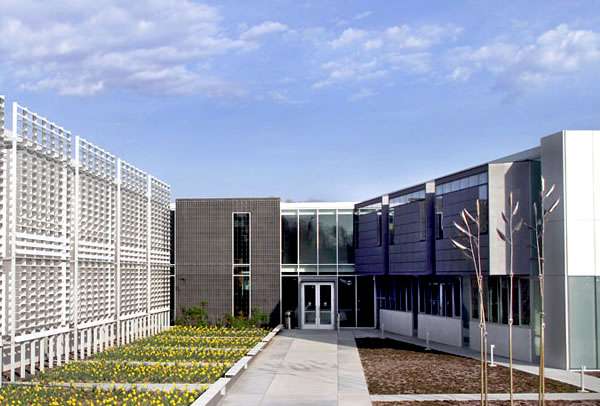 Iowa Utilities Board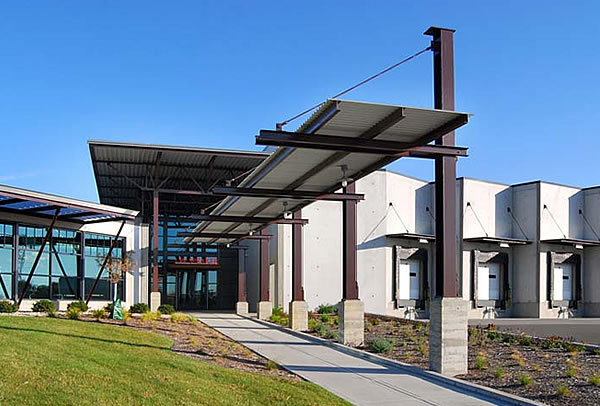 J.W. Speaker Corporate Headquarters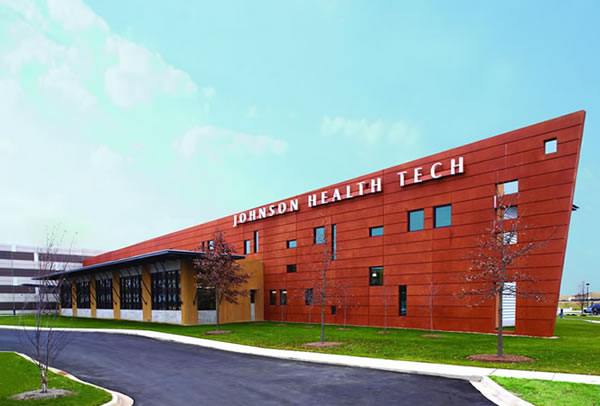 Johnson Health Technologies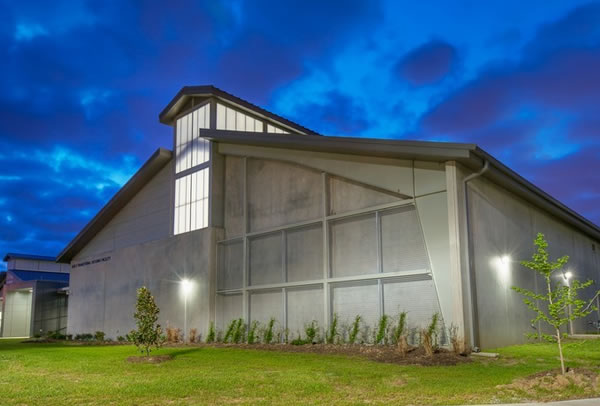 Lafayette Parish Public Safety Complex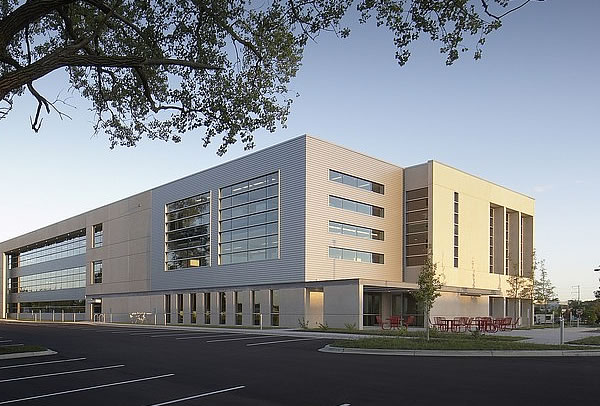 Mead and Hunt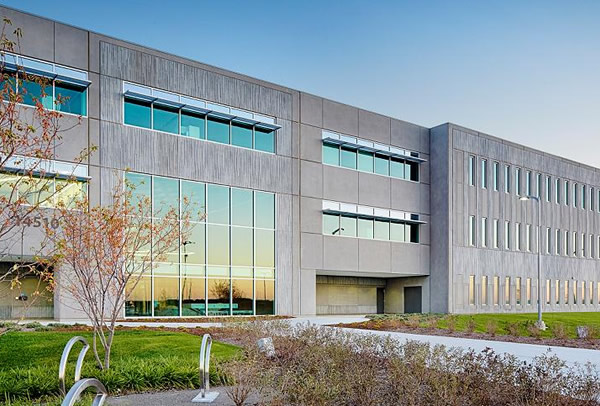 National Security Campus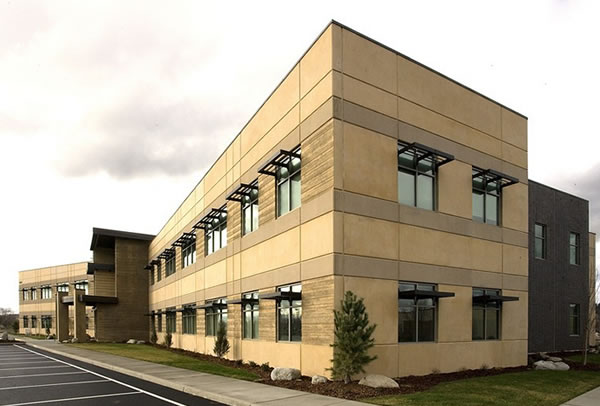 Next IT at Pinecroft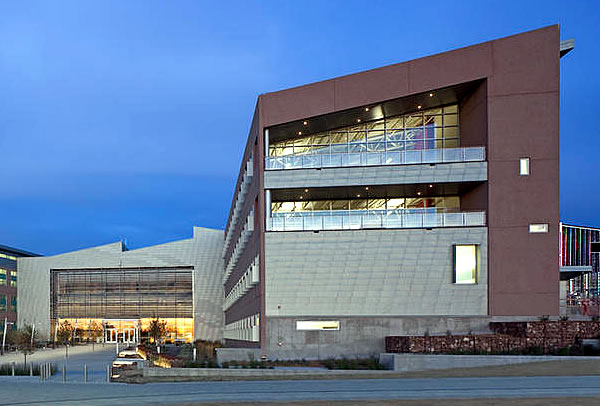 NREL Research Support Facility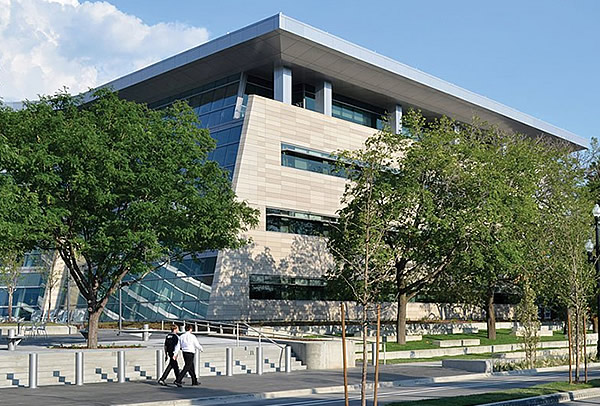 Salt Lake Public Safety Building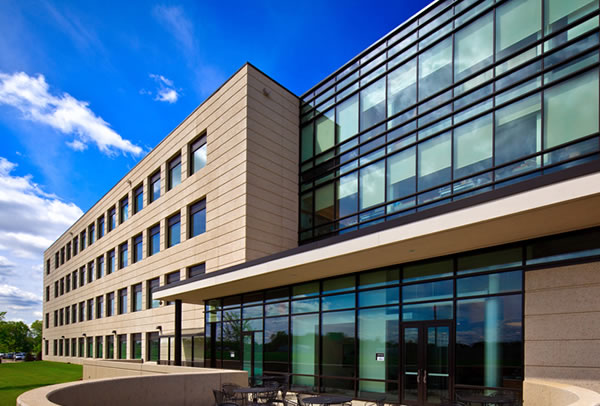 Spectrum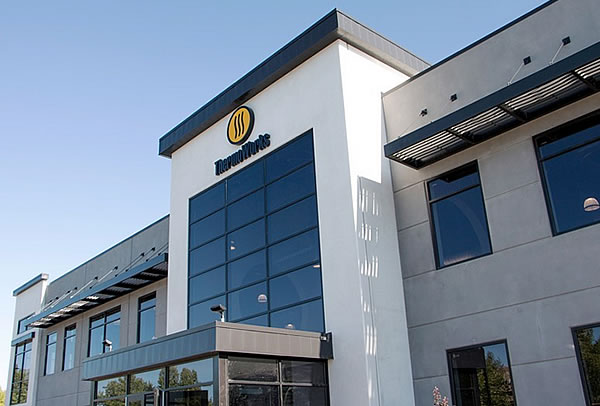 ThermoWorks Headquarters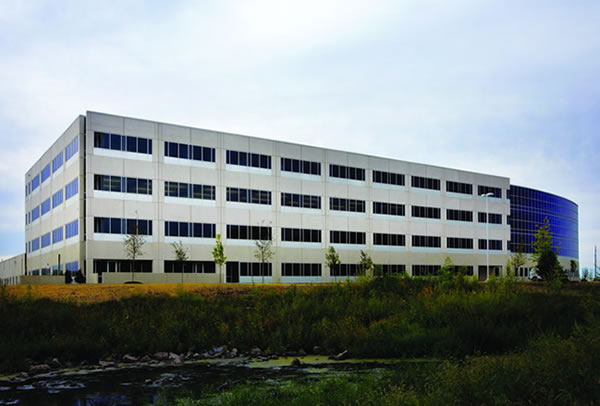 University Of Wisconsin Medical Foundation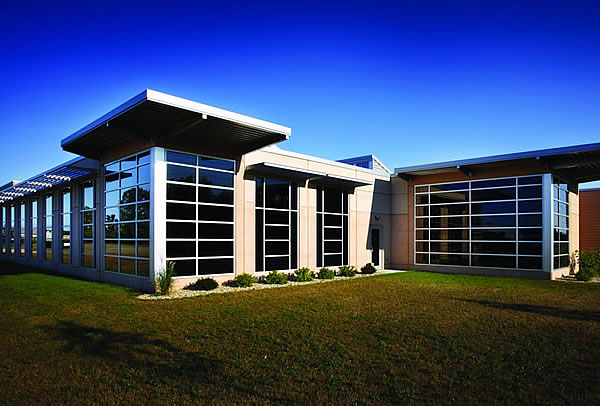 Vision Fitness
Thermomass Benefits
Thermomass composite connectors are so low in conductivity that there is virtually no energy transference to or from the outside environment. This translates into less temperature fluctuations inside and less HVAC equipment use while still providing a comfortable office environment.
Thermomass insulated concrete buildings can be constructed with a variety of finishes. Colored concrete and textured paints can be combined with reveals for an unlimited array of effects. Cast-in thin brick can authentically reproduce masonry buildings.
The look of the building is limited only by the imagination of the designer.