Other Notable Projects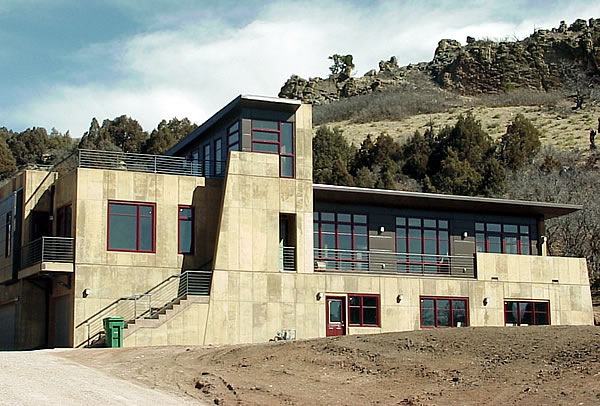 Cassidy Greene Residence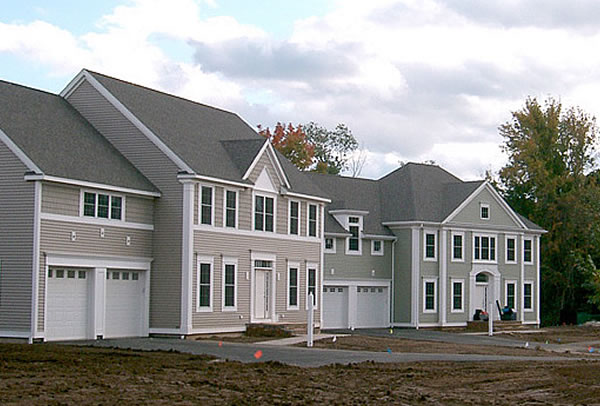 Hamilton Way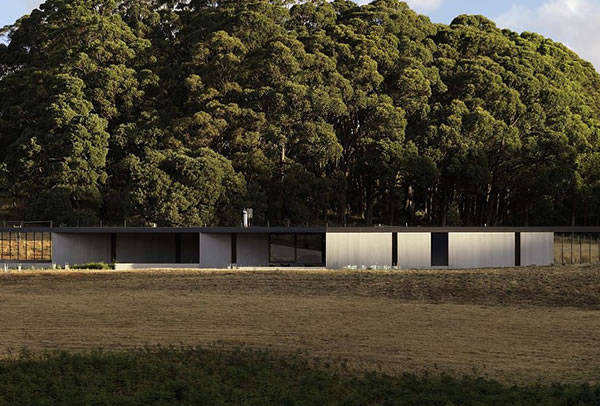 House at Hanging Rock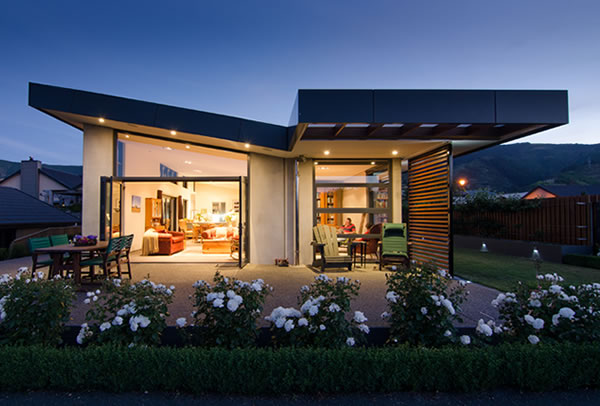 Richmond Home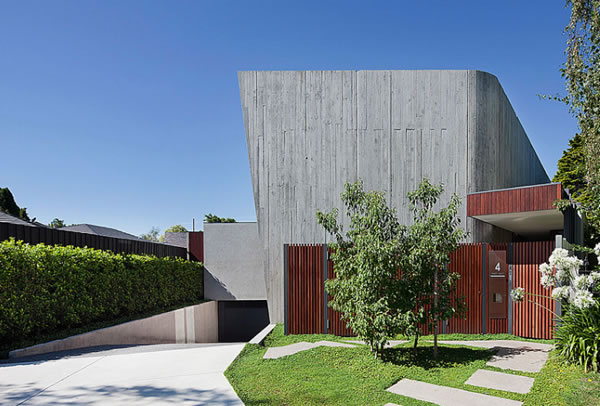 Rostill House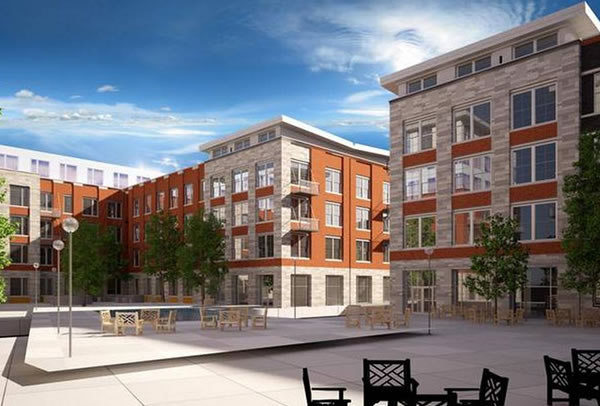 Second and Delaware
Thermomass Benefits
Concrete is relatively inexpensive and is one of the most durable and flexible construction materials available. Couple that with the added features and benefits of Thermomass, and you can keep your house construction well within budget.
In fact it's a common misconception that block and brick or stick built construction methods are less expensive than using insulated concrete. When all factors are considered, there is no more economical way than sandwich wall construction featuring Thermomass insulation.
Properly constructed homes built with insulated concrete can offer superior performance under anticipated elements of nature, such as rodents, insects, fire, earthquakes, hurricanes and tornadoes. In fact, these homes can be expected to stand for many decades with no structural degradation.