Other Notable Projects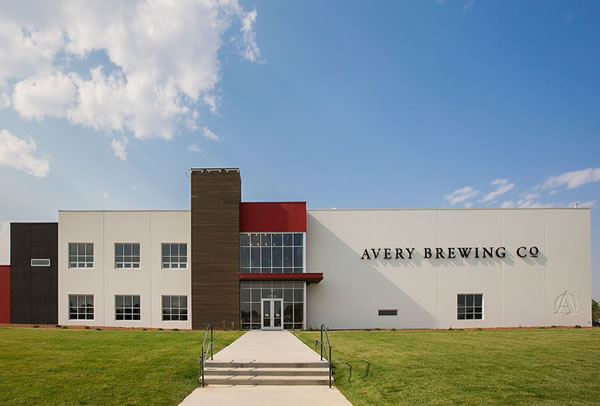 Avery Brewing Company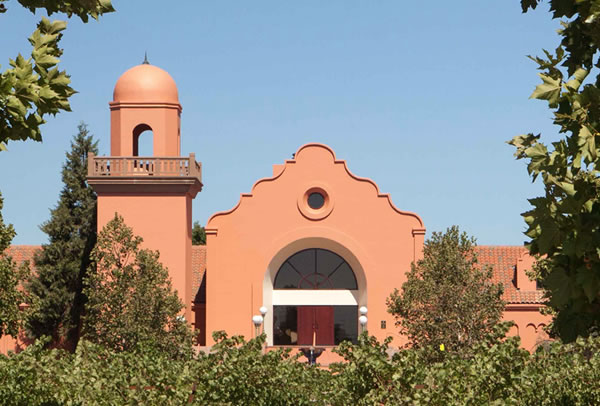 Groth Winery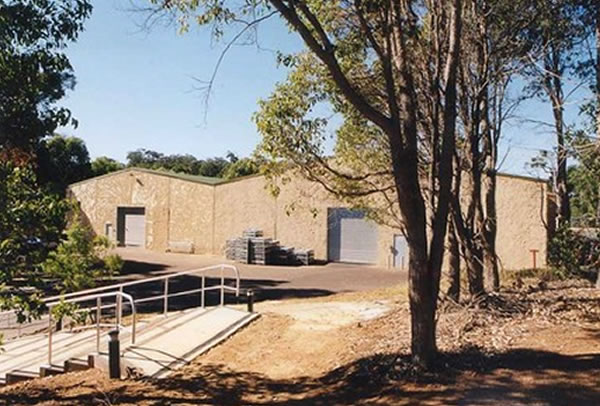 Leeuwin Estate Winery Store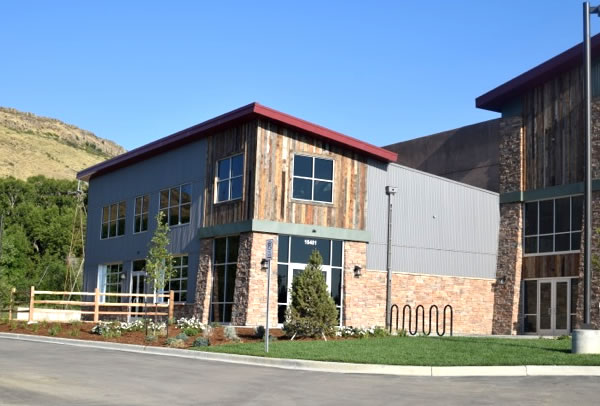 New Terrain Brewing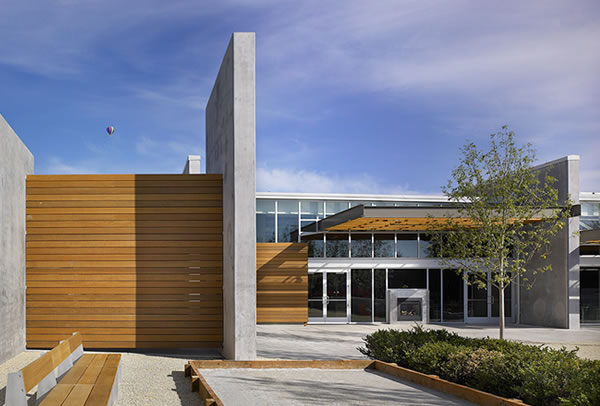 Novelty Hill-Januik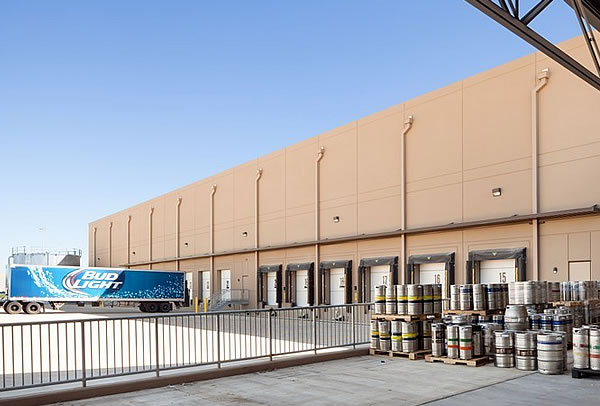 Silver Eagle Distribution
Thermomass Benefits
Beverage facilities are faced with critical temperature management issues. The storing and/or fermenting of beverages is a process that requires a stable environment in order to ensure a pristine final product. A fluctuation of just a few degrees in temperature or only a slight deviation in internal relative humidity can make or break an entire bottling and packaging.
In the days of the Roman Empire, and perhaps earlier, beverage makers stored their products in caves to preserve it and let it age gently. While they did prove useful to ancient vintners, caves aren't always an option for modern beverage facilities. Fortunately, Thermomass provides a solution. Concrete sandwich-wall systems from Thermomass can create the 21st century equivalent – an "above ground cave" that offers a precisely controlled environment.
Whether it be material or energy savings, quality of air or work environment, the benefits of building a beverage facility with Thermomass are well documented and all impact a company's bottom line.