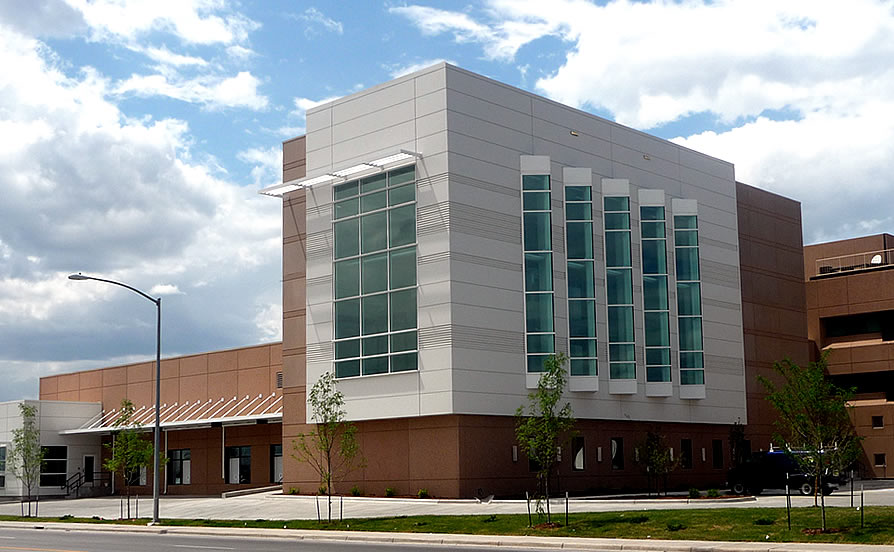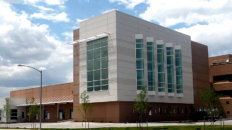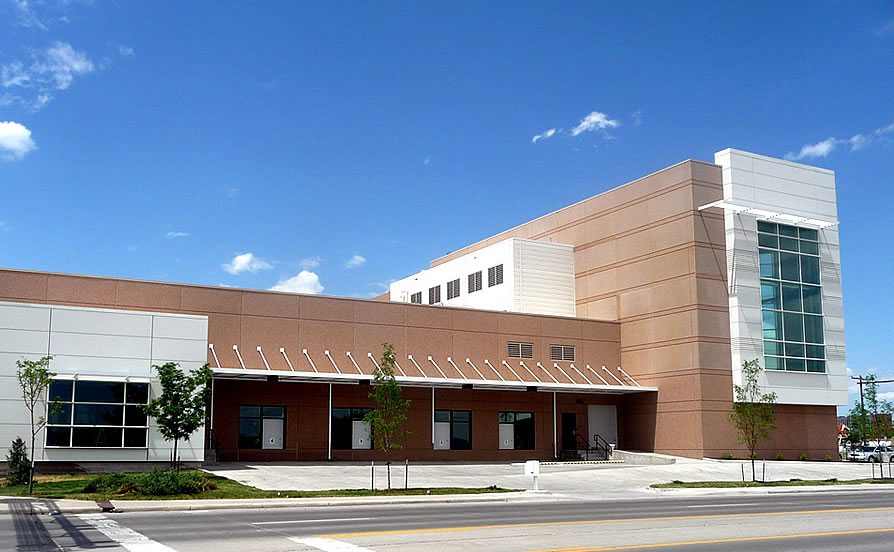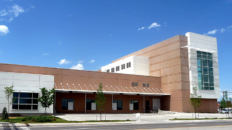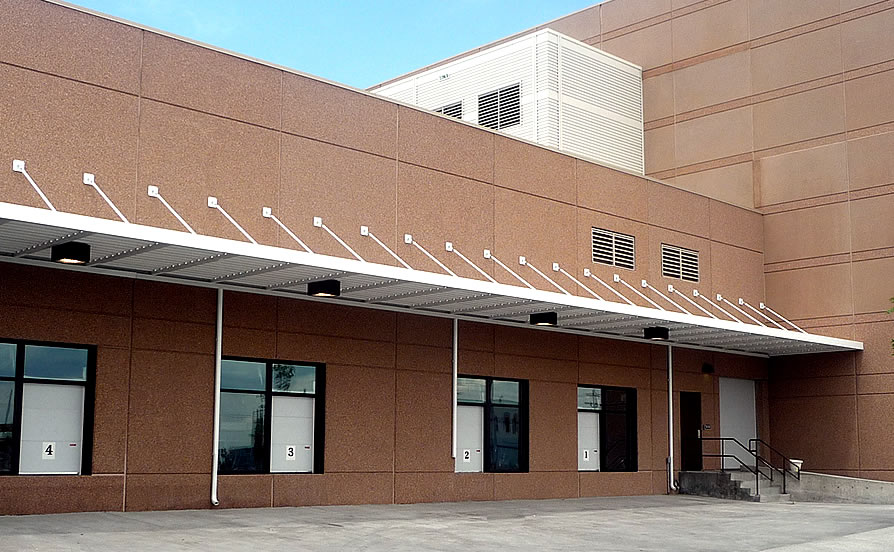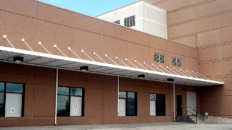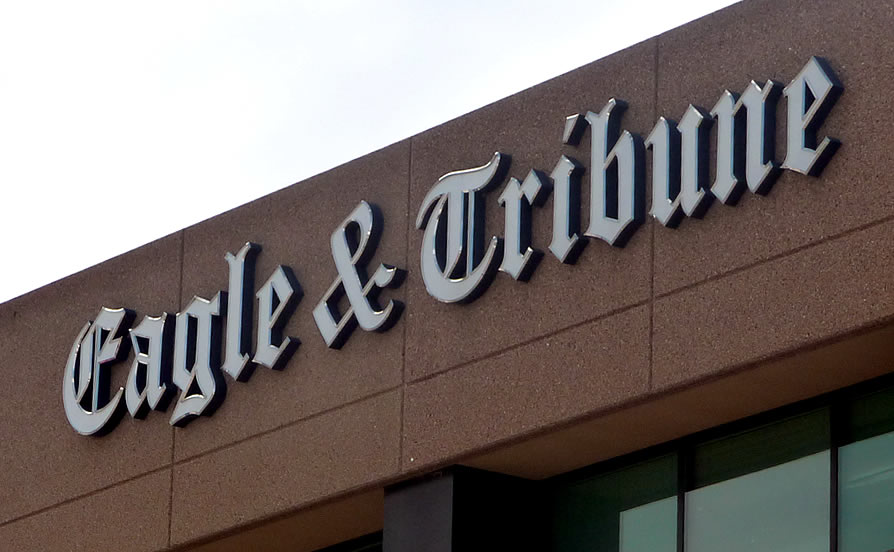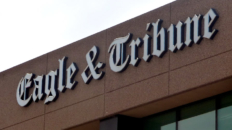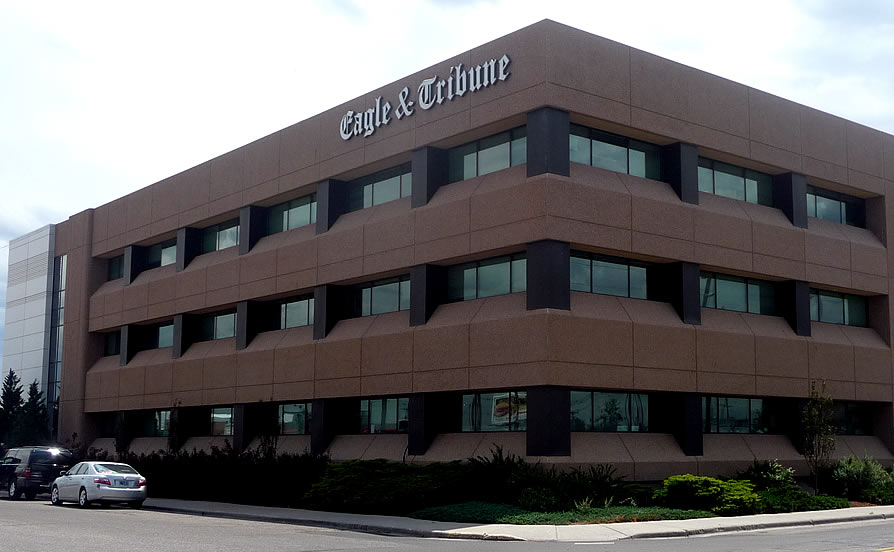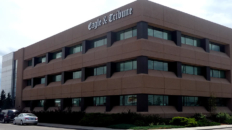 At a Glance
Location

Cheyenne, Wyoming

Completed

July 2008

Total Size

36,000 sf

Thermomass Products

System SC

Featured Partner
Paper's worst enemy is fire, but moisture is a close second, and keeping condensation issues from stopping the presses means that the building envelope must be as detailed as the news that the paper reports.
When the Cheyenne News decided to construct a new press hall and expand its mail room, it turned to FORUM Architects, a Cleveland-based firm with decades of experience designing buildings in specialty industries like media and newspaper. Providing expertise for the project was Charles Rosati, Principal Architect at FORUM with more than two decades of experience designing facilities of this nature.
"Newspaper facilities are a complex marriage between building and industrial processes," said Rosati. "With specialty projects like this, we explore the best use of materials and design to create a building not only capable of performing, but one that looks strong, and has a presence in the community."
Since this project was an addition to an existing structure built in the mid-1980's, FORUM relied on architectural precast concrete in order to match the texture of the existing building while accenting the appearance with modern architectural elements.
Precision Precast
"The original structure was clad in architectural precast, so it made sense to use precast again," said Rosati. "Precast allowed us to blend the new additions in with the existing facility, giving us a solid, durable structure with an aesthetically pleasing exterior wall system with a sense of permanence while providing quicker installation, less on-site labor, and durable finishes both inside and out."
Rocky Mountain Prestress (RMP), a staple in the architectural precast market, was tasked with providing the architectural wall panels and the structural precast elements.
"We were contacted by FORUM early in the project, a necessity in specialty buildings like this," said Dan Parker of RMP. "This enabled us to provide them with a look that reflected their desires as well as the necessary details and thermal performance to allow the building to operate as intended," Parker continued. "Once the scope was outlined, we turned to Thermomass for design assistance with the wall panels".
Thermomass Benefits
Thermomass insulation systems are a great fit for buildings that require specific indoor air temperatures and humidity levels and have been used in many media facilities, including newspaper presses, libraries, and public archives.
"If conditions are too dry during the printing process, the newsprint will tend to tear," said Rhoades. "Therefore, we have to keep the press room humidified. But if we can't keep the cooler outside air separate from the warm, moist inside air, the interior of the building will sweat. We want humidity, but not water."
The FORUM/RMP solution was an exterior wall assembly of two, 3-inch layers of mild-reinforced concrete sandwiching 2 inches of Thermomass System SC.
Combined with Thermomass CC series connectors, the two layers of concrete were able to act compositely, creating a precast wall panel with edge-to-edge insulation and the performance necessary for the prescribed interior thermal and moisture conditions.