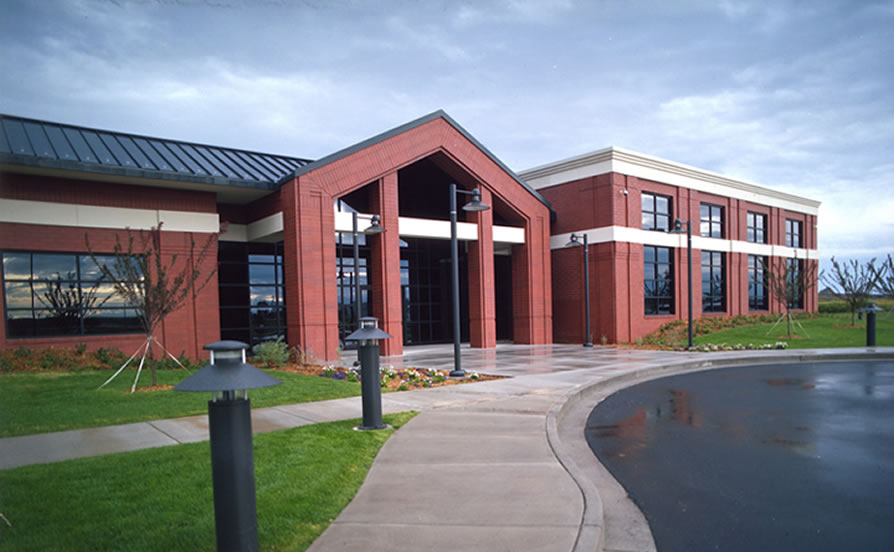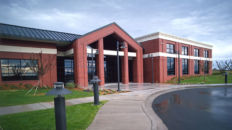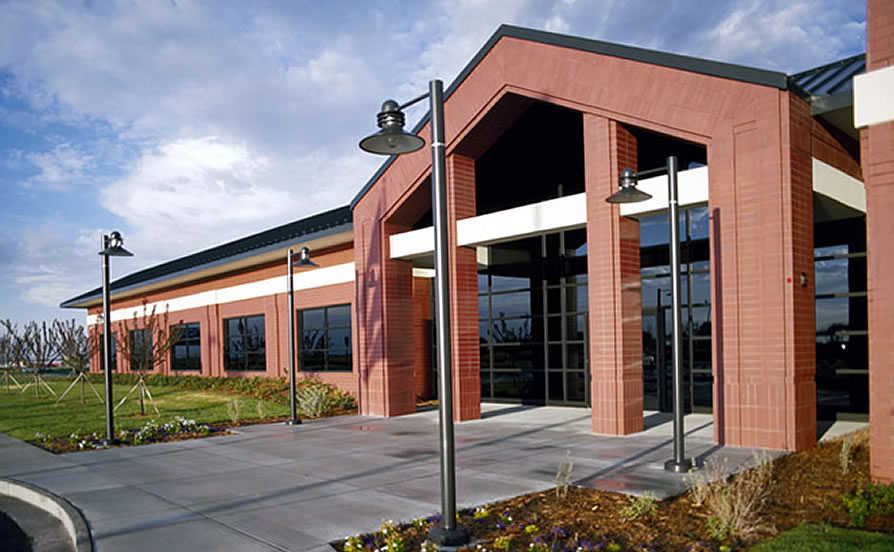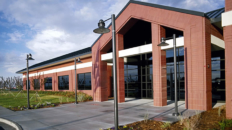 At a Glance
Location

Littleton, Colorado

Completed

April 2004

Total Size

68,000 sf

Thermomass Products

System NC

Featured Partner
Designed to reflect both its surroundings and its heritage, this Colorado beer distributor benefits from Thermomass-insulated concrete walls.
Nestled up against the base of the Rocky Mountains, this beer distribution facility replaced an existing building and was designed to reflect the style of Anheuser-Busch's 1870s Brew House in St. Louis, while still fitting in with its rugged surroundings.
The end-result, built by Seretta Construction, is a headquarters and warehouse facility that features a Thermomass-insulated tilt-up exterior with embedded thin-bricks. Inside, a mahogany wood ceiling and stained concrete floors reflect the nearby mountain landscape.
The project earned a 2005 Tilt-Up Concrete Association Design Award for its use of materials.