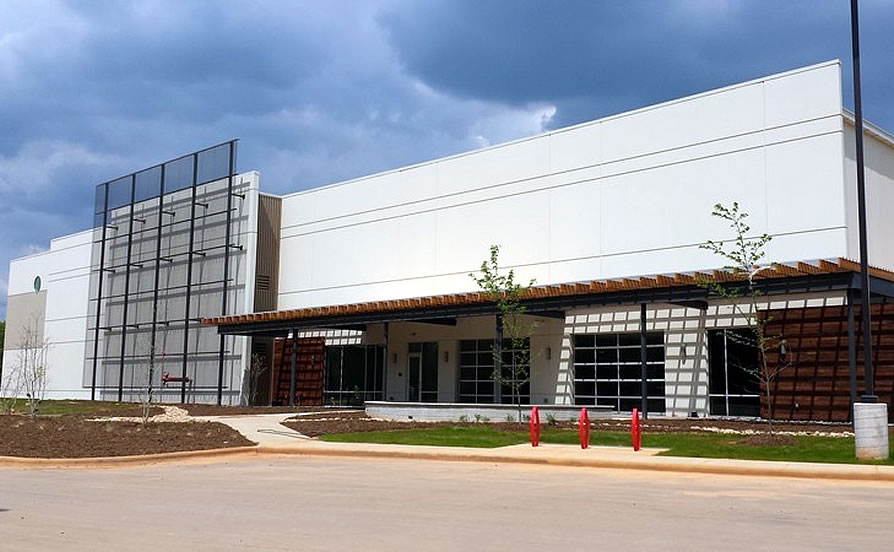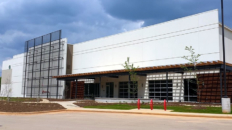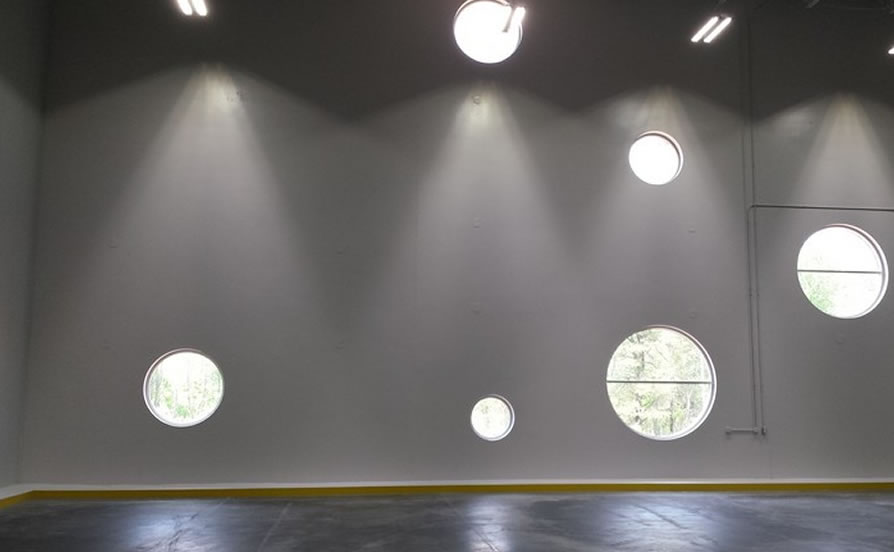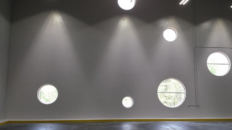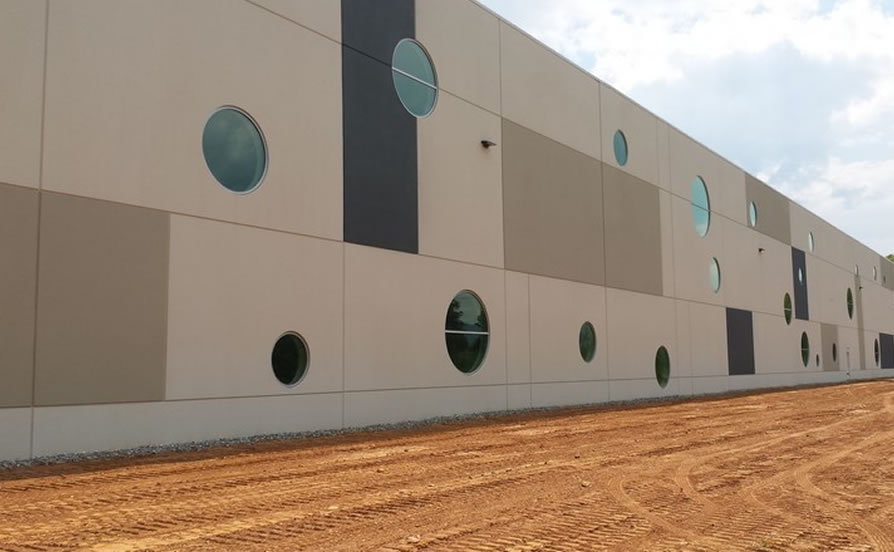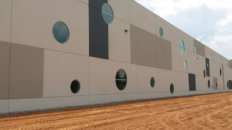 At a Glance
Location

Enka, North Carolina

Completed

May 2015

Total Size

141,000 sf

Thermomass Products

System NC

Featured Partner
Constructed as part of a massive East Coast expansion, this uniquely designed warehouse benefits from durable, Thermomass-insulated concrete walls.
New Belgium Brewing, one of the largest craft brewers in the United States, opened a brand new east coast brewery in 2016 on a reclaimed site in Asheville, North Carolina. River Arts District. The new brewery is the company's first expansion outside of its Fort Collins, Colorado base of operations. The new facility was planned for a yearly capacity of 500,000 barrels, and, as a tourist destination, it is expected to draw upwards of 200,000 annual visitors.
A second part of that expansion saw a separate 141,000-square-foot distribution facility constructed in nearby Enka, North Carolina. Built by Seretta Construction, this facility features Thermomass-insulated tilt-up concrete walls to promote energy-efficiency and durability. The distribution center includes 88,000 square feet of refrigerated space — enough to hold 12 million bottles and cans and 50,000 kegs, but it's not just a plain, concrete box.
This beer distribution center features round windows – varying in diameters from 3-feet to 10-feet – laid out in a random pattern along the entire length of the building. Other features include a custom wall pattern imprinted through the use of a formliner and a unique green wall/vegetation screen near the building's front elevation.