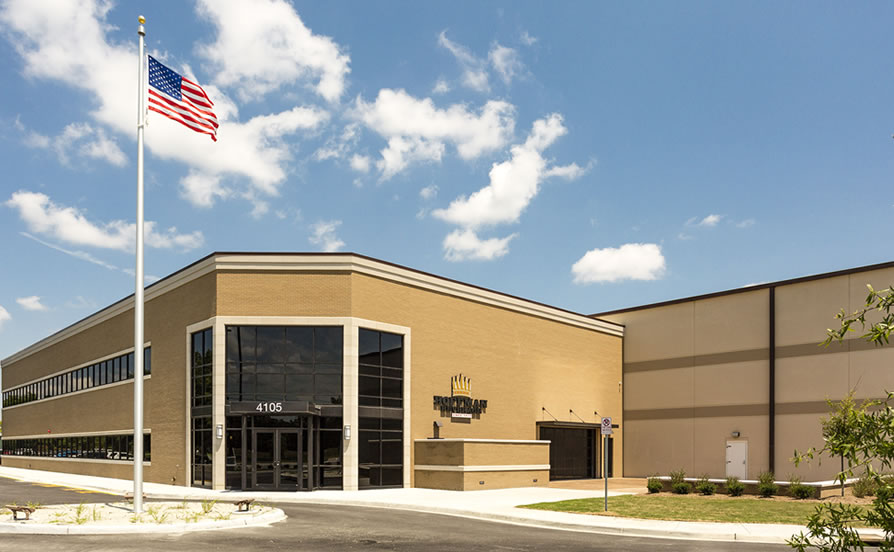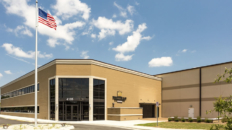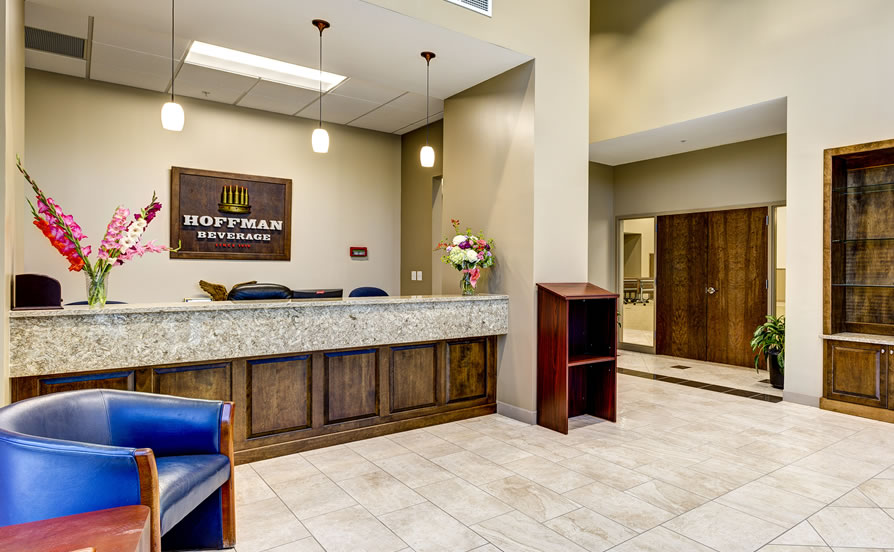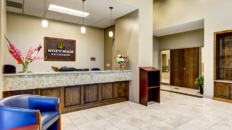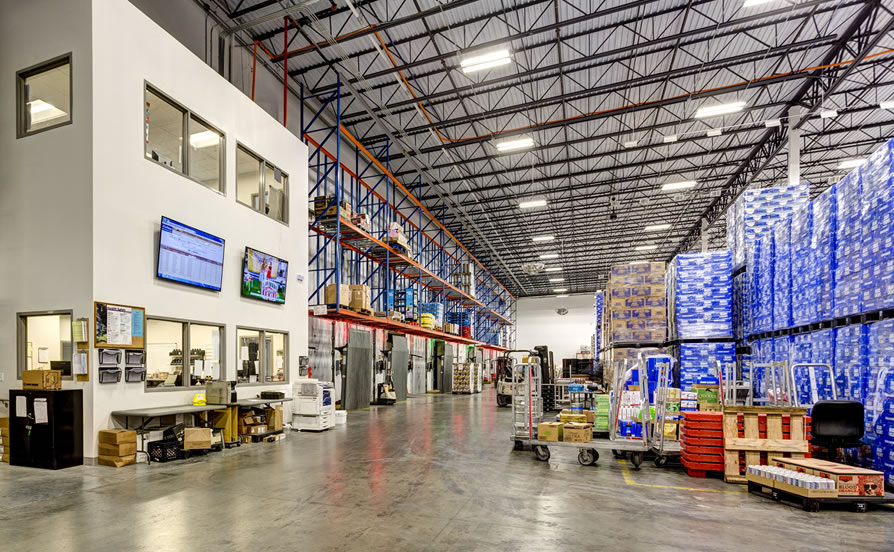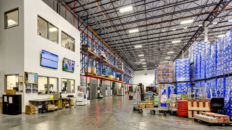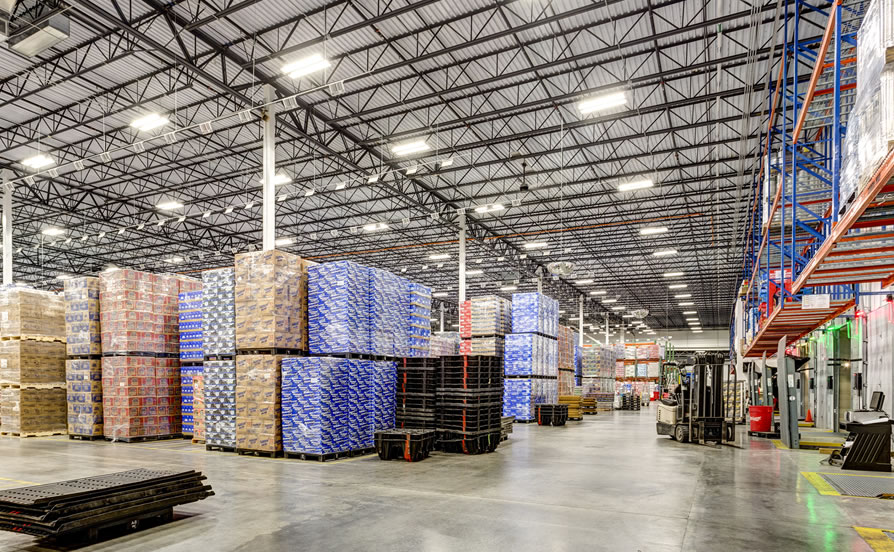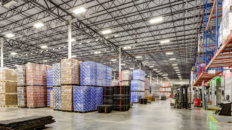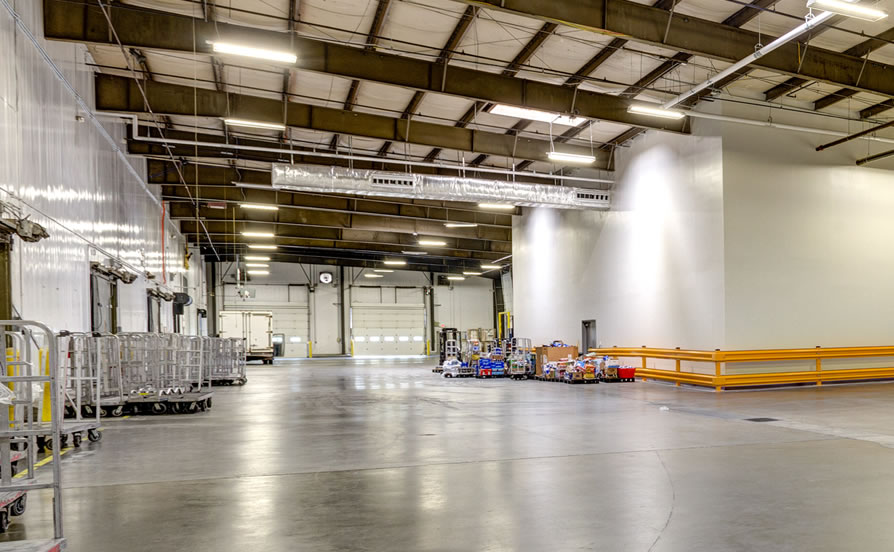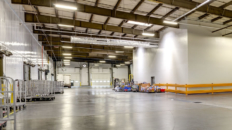 At a Glance
Location

Chesapeake, Virginia

Completed

October 2017

Total Size

220,000 sf

Thermomass Products

System NC

Featured Partner
This growing Virginia beverage distributor selected Thermomass-insulated panels to expand operating space for its Chesapeake-based headquarters.
ARCO Beverage Group used 59 Thermomass-insulated tilt panels to complete the new 115,000 square-foot, controlled environment warehouse for Hoffman Beverage's expanded Chesapeake corporate headquarters. The additional space features a 32,000-square-foot cooler and 20 additional loading docks.
Overall, the 217,000 square-foot facility boasts a sign shop, a hospitality room, and over 20,000 square-feet of office space.