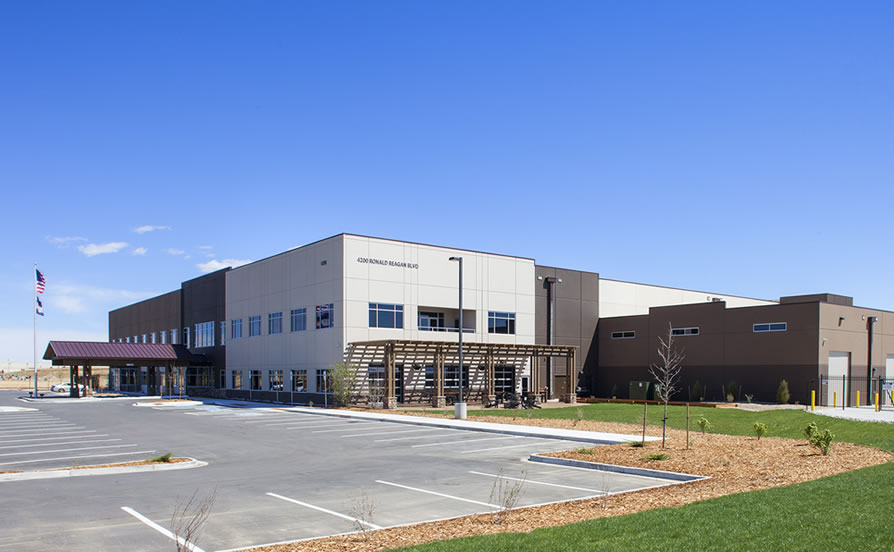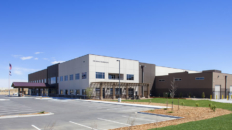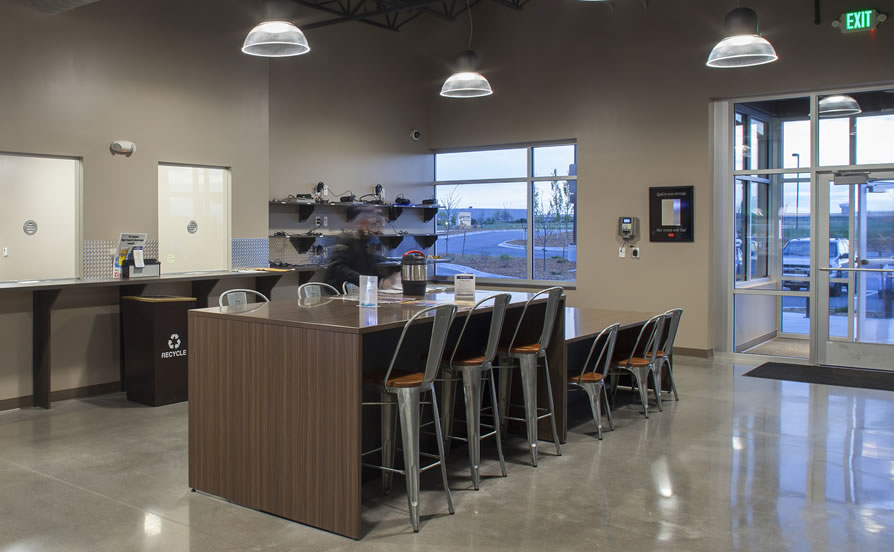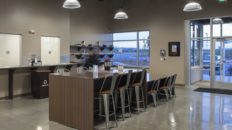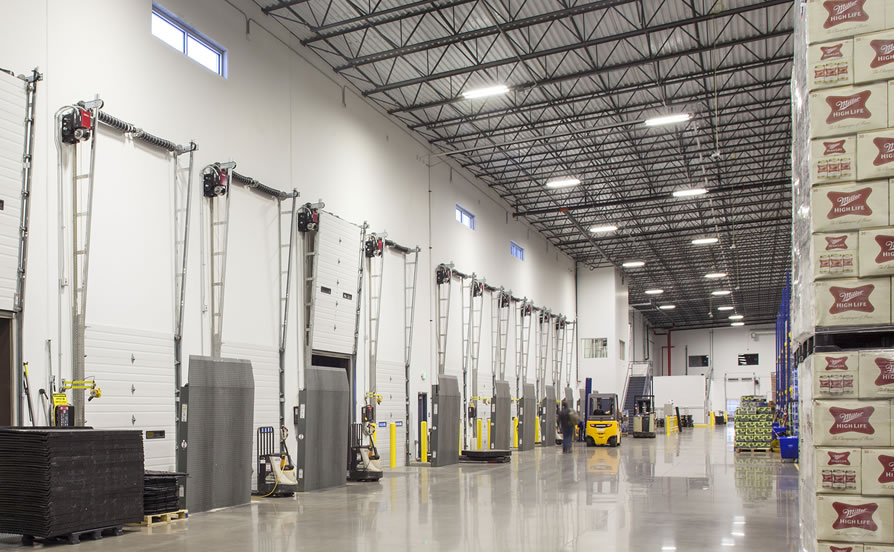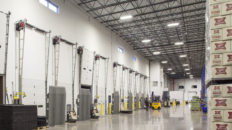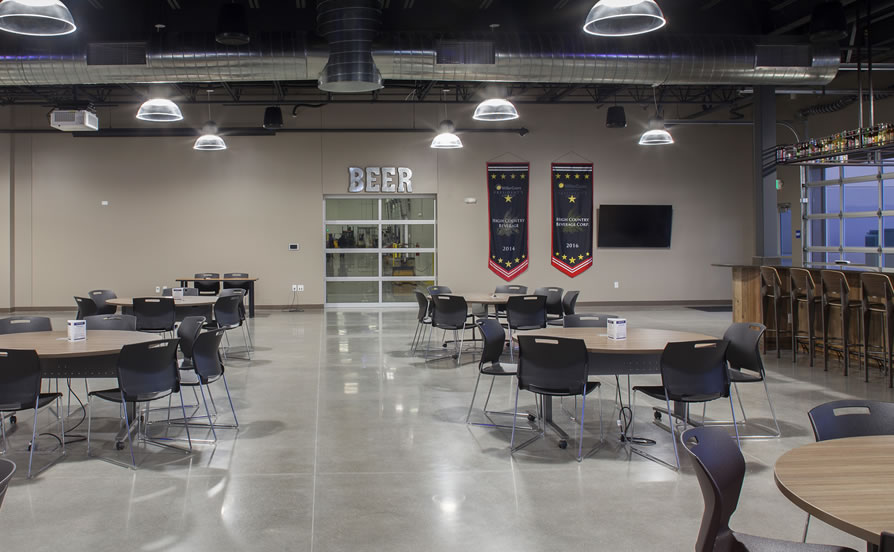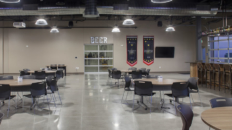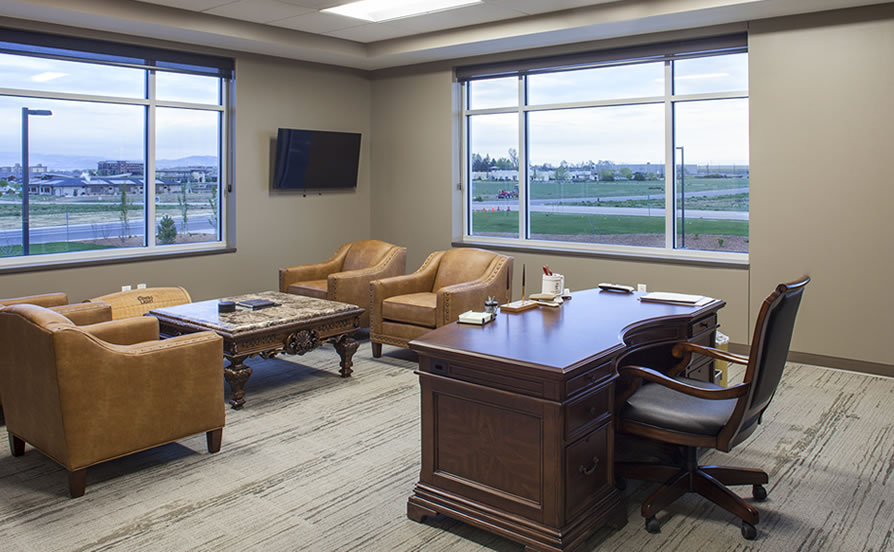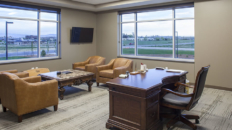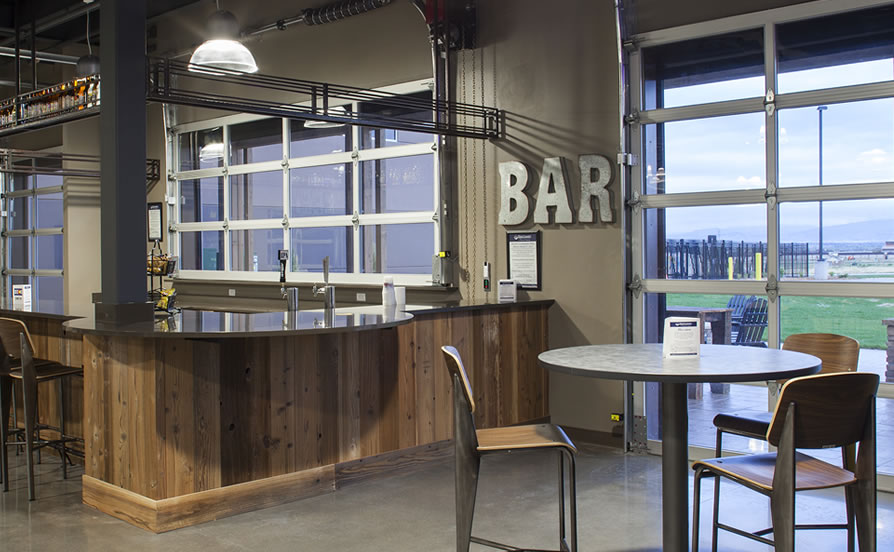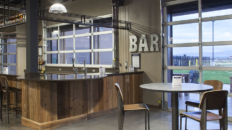 At a Glance
Location

Johnstown, Colorado

Completed

May 2017

Total Size

130,000 sf

Thermomass Products

System NC

Featured Partner
This growing Colorado beverage distributor consolidated two buildings' operations into one energy-efficient new headquarters insulated with Thermomass System NC.
ARCO Construction recently completed this 134,000 square-foot beverage distribution and truck maintenance garage. As the new headquarters for High Country Beverage, the building also includes a 26,000 square-foot, two-story office and hospitality suite.
ARCO paired its design/build process with Thermomass-insulated panels to reduce costs and complete the facility sooner than if other construction methods had been used.