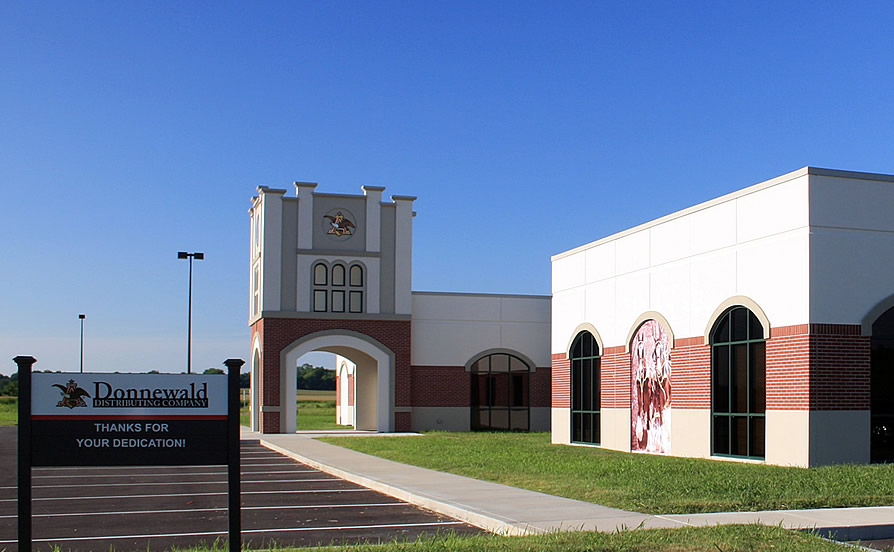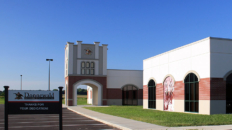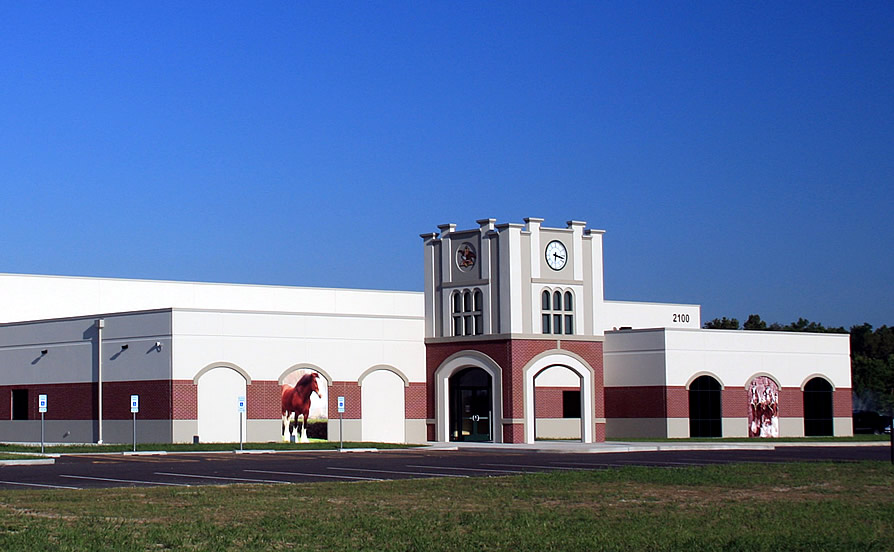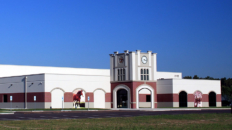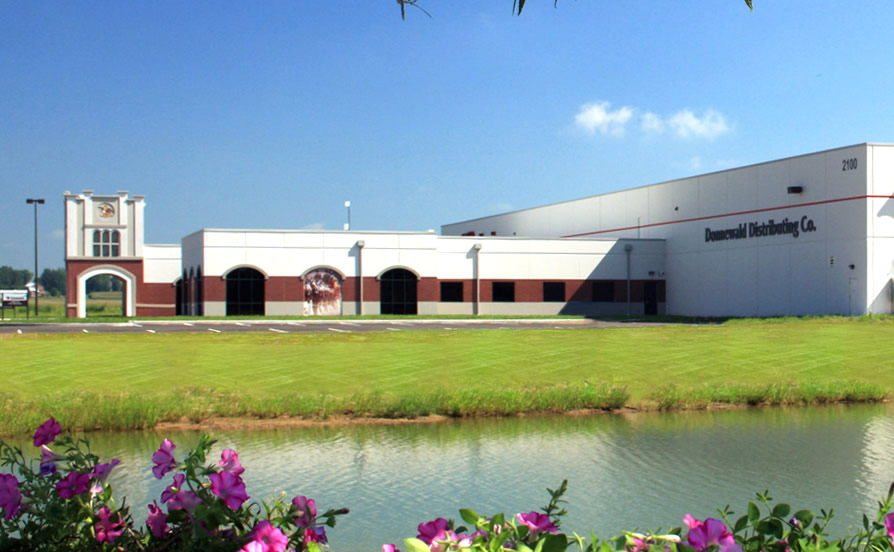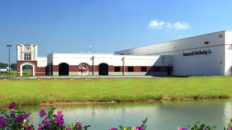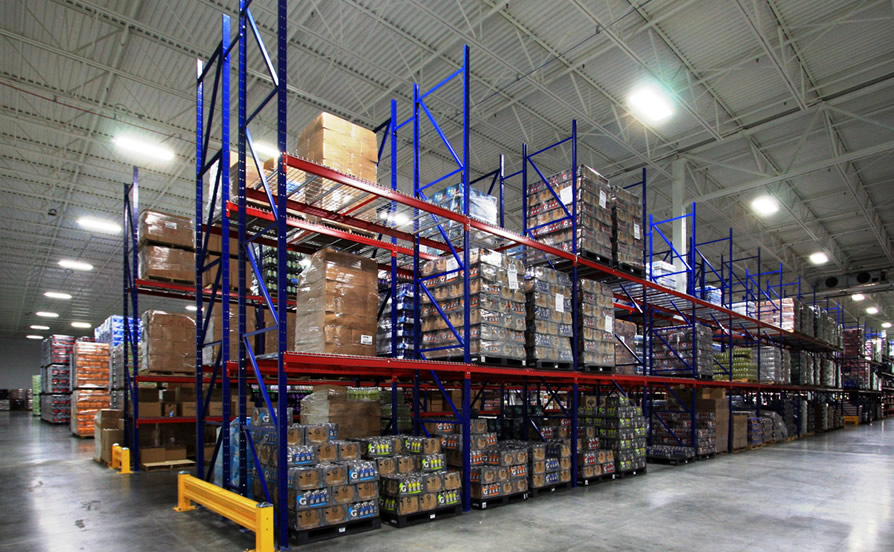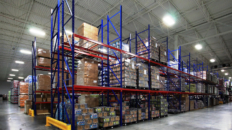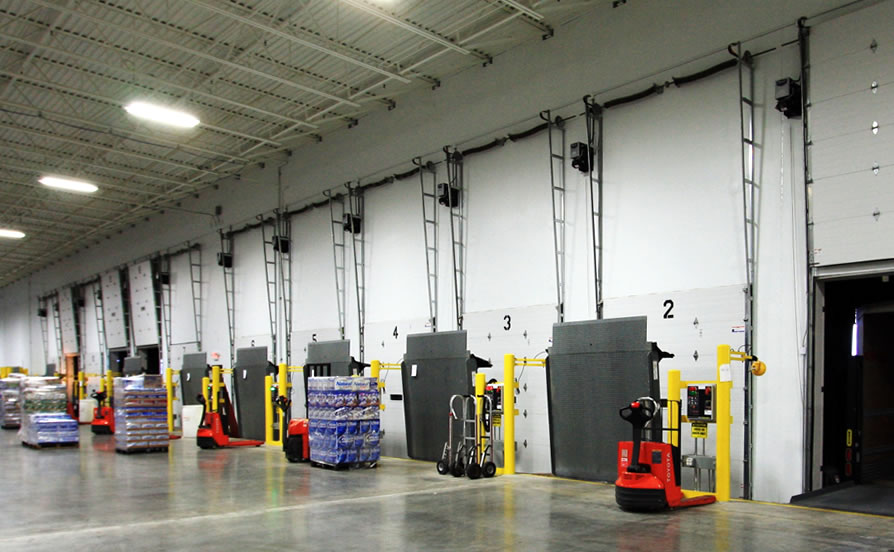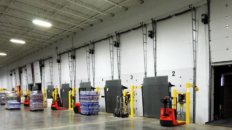 At a Glance
Location

Greenville, Illinois

Completed

May 2010

Total Size

150,000 sf

Thermomass Products

System NC
Enhanced energy management is a primary benefit of concrete sandwich walls insulated by Thermomass, allowing beverage distributors a better opportunity to keep profits flowing.
Whether it be material or energy savings, quality of air or work environment, the benefits of building green are well documented and often impact a company's bottom line. However, since beer distribution facilities traditionally consume a significant amount of cooling energy, many owners don't think they can construct a green building. One exception is Mike and Bob Donnewald, who set out to prove you could go green in the beer industry.
For the Donnewalds, the first opportunity to construct a green building was in 2008 after acquiring two neighboring distributorships. In addition to a greater territory, this meant that the Donnewalds were acquiring additional product lines, which ultimately required more space for warehousing and shipping.
When beginning the construction process for their new consolidated facility, a major concern they were faced with was the issue of efficiently cooling a much larger area than they were accustomed to. However, because of Donnewald Distributing's long history in the business, they were able to use their knowledge and relationships to help guide them through the process of designing and building a new 150,000 sf state-of-the-art facility which can house their enormous 4 million count inventory while still going green.
Having targeted their major objectives, the Donnewalds turned to the guidance of Mike Pratt at Facility Planning to help turn their dreams into reality. According to the Donnewalds, "The original plan was to make this a green facility and Mike Pratt was instrumental in the selection of technologies. He helped us with all the research and made it happen!"
Pratt not only did his research for the green features, he also researched the best companies to help them build this larger and more sustainable facility. Pratt says, "Let's face it, the construction process can be incredibly complicated and many beer business owners don't have the knowledge, experience or time to manage a building project of this magnitude. As owners representatives, Facility Planning manages design development, contractor selection and construction oversight while still keeping the owner's budget and goals in mind."
That being said, Facility Planning turned to Thermomass for their highly energy-efficient insulation systems and chose Korte Construction for their expertise in the area of design-build. With both companies having a long history of distribution facility success, the choice was simple.
Additionally, Tilt-up construction was chosen as the building method for the facility. After looking at the Donnewald's needs from a thermal and moisture control perspective, as well as from a speed of construction and durability standard, Pratt made the decision that this facility lent itself to the method of tilt-up construction.
The tilt-up sandwich wall panels designed by Korte and Thermomass included 4" of Thermomass System NC in the controlled environment warehouse (CEW) and 3″ of System NC in the drive through.
Overall, the non-composite tilt-up sandwich walls boast R-values of R-21.73 and R-16.73, respectively, and exceed the model energy code in both accounts.
These elements aided in creating a tremendously efficient building envelope so much so that, according to Mike Pratt of Facility Planning, "The Donnewalds are saving about 20 percent overall on energy per square foot compared to their three old buildings and I know a lot of it is the Thermomass system."
With the facility constructed and distribution process optimized, the Donnewalds have been happily functioning in their new state-of-the-art facility since 2010. Having faced their critical goals of temperature and energy management, along with their desire for creating a green facility, the Donnewalds truly have seen their dreams become reality.