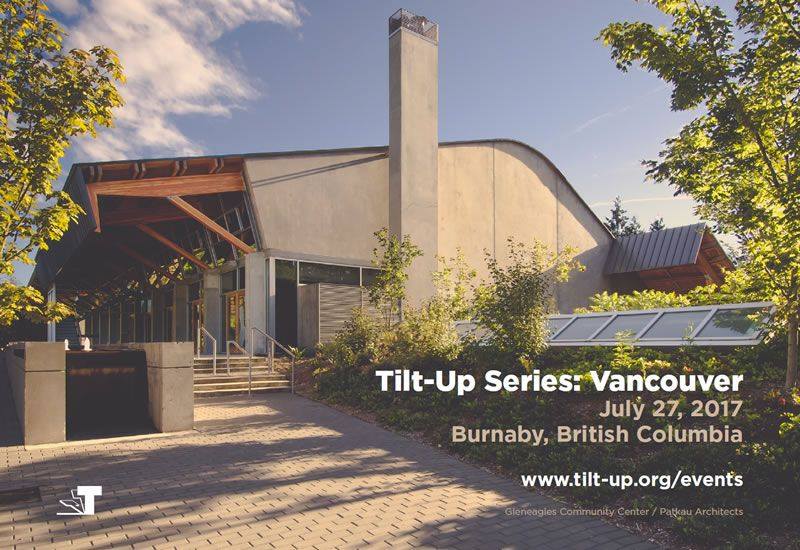 Darryl Dixon, Technical Services Director at Thermomass, will present Exceeding The Thermal Performance Requirements For British Columbia at the upcoming Tilt-Up Concrete Association (TCA) event in Vancouver on Thursday, July 28, 2017. The seminar will focus on the energy code choices that designers in British Columbia face with specific focus on which code provides the best opportunity for contractors who provide insulated, tilt-up concrete wall panels.
The one-day event is the second in a series of tilt-up education/networking events organized by the TCA and hosted in different cities around the country. Each event includes a variety of tilt-up related topics presented by leading authorities in the industry.
Thermomass is also proud to serve as a Platinum Sponsor for the Vancouver event.
More information is available at the TCA website.