Other Notable Projects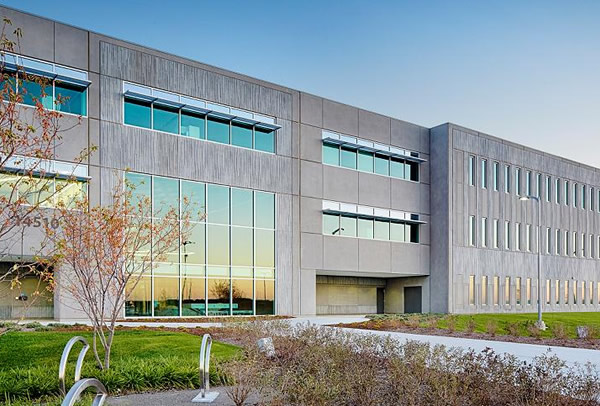 National Security Campus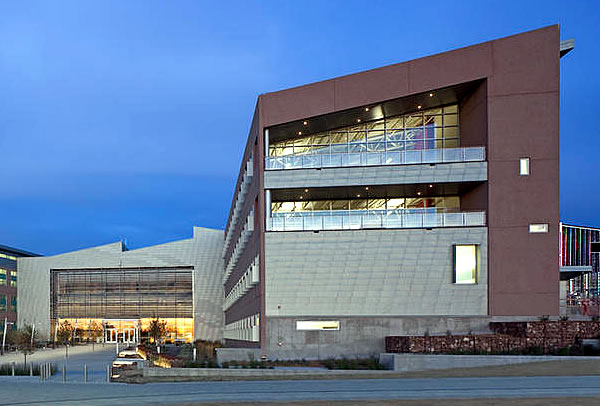 NREL Research Support Facility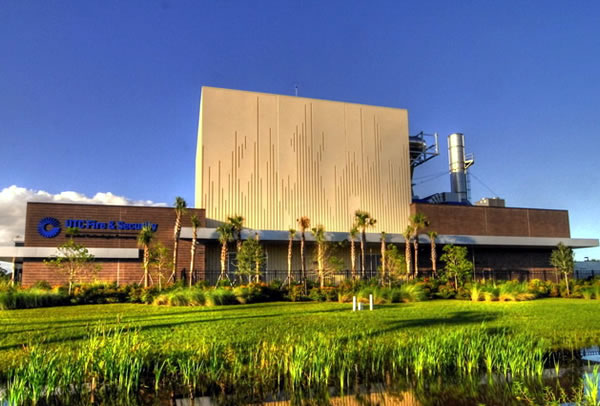 United Technologies Fire and Security Innovation Building
Thermomass Benefits
From online games to shopping to banking, nearly every facet of modern life relies on instant and secure data. Large companies across the world are building massive data centers to house and support servers and software applications for millions, even billions of users worldwide. These data centers, which are often inconspicuous buildings in suburban office parks, consume huge amounts of energy to operate. For most data center managers, they could use as much space as possible for servers. Typically, though, the size is limited by the amount of energy the local energy providers will allow them.
Given this, Thermomass insulation systems have been an ideal choice for data centers. Buildings utilizing Thermomass insulation systems are designed and constructed for a positive output per dollar. Also, since the envelope is efficient, the buildings use less energy to condition the air. This enables the mechanical systems to work more efficiently, reducing the likelihood for them to become unstable, and shutting down, ultimately resulting in overheated chips and failures.
Also, since most buildings incorporating Thermomass insulation systems are constructed on a slab, the use of an expensive and inefficient raised floor is eliminated. HVAC systems can then be designed to work holistically, and not have hot air working against cold air.
While still a relatively new market, in a short period of time, Thermomass has proven to be an ideal solution for data centers. This was reflected by Rick Hansen, senior project manager at St. Louis based architectural firm, H+H Architects, recently. According to Mr. Hansen "Durability, strength, and thermal value properties make Thermomass the ideal solution."