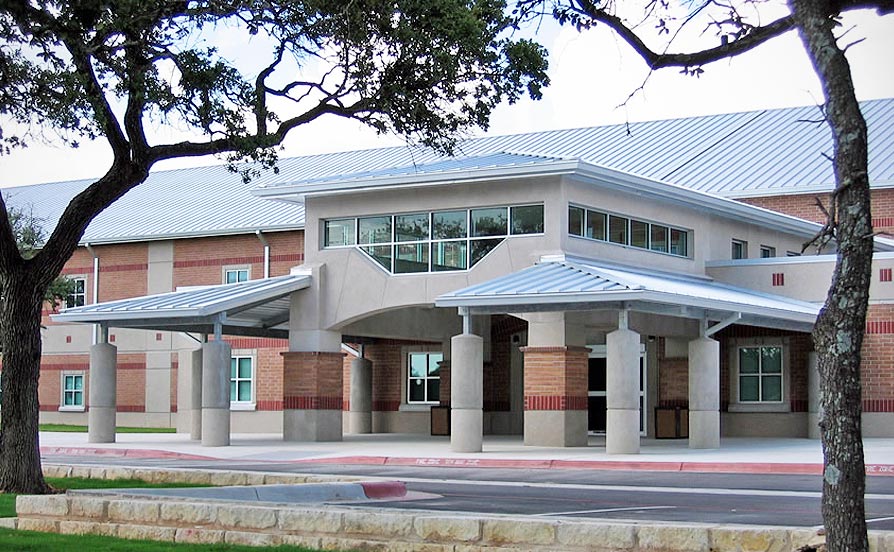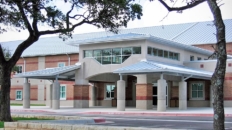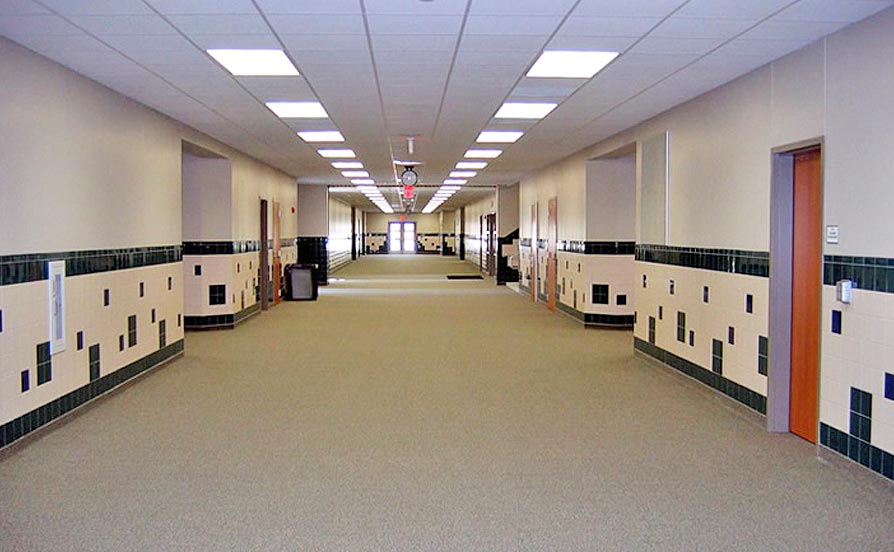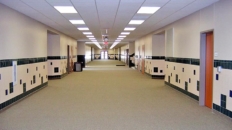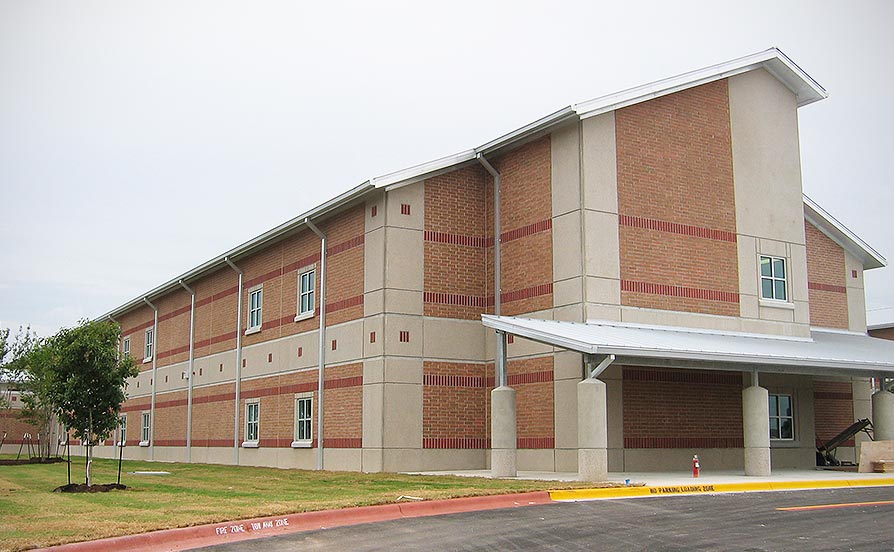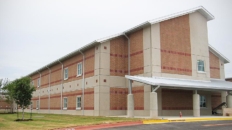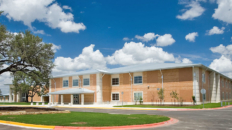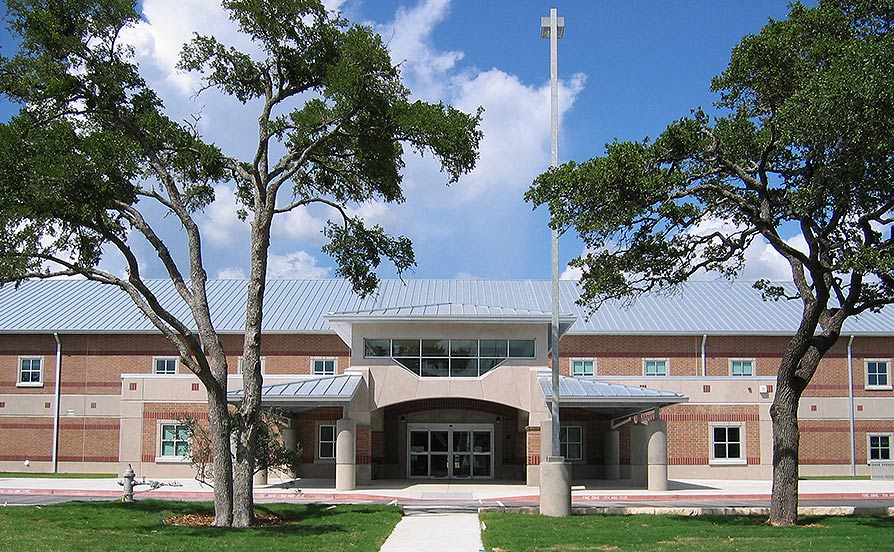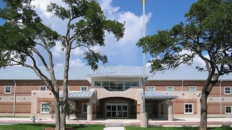 At a Glance
Location

Austin, Texas

Completed

July 2006

Total Size

100,478 sf

Thermomass Products

System NC
Insulated Tilt-up walls were an ideal solution for this Austin school district wanting an energy-efficient, long-lasting facility designed to match other local schools.
The Leander Independent School District (LISD) is in the enviable position of being too popular. The district's well-earned reputation for quality schools has made LISD one of the fastest growing districts in the country.
To stay ahead of growth in the area, LISD has been hard at work building more facilities to meet future needs. Of course, these new schools have a lot to live up to as the district sets impressive goals for each new building.
For Rutledge Elementary, as well as all of their new schools, the LISD mandated that any proposed design would have to meet the following goals: the building should be energy-efficient, highly resistant to mold, have at least 50-year durability and express the style and stature of the existing structures in the school district.
Making the Grade
To meet these goals, the construction managers at American Constructors and the architects at Tew Associates chose site-cast tilt-up sandwich-wall panels with integral insulation provided by Thermomass – a combination that is often chosen for new school projects to meet these specific needs.
The school's concrete walls feature two inches of Thermomass extruded polystyrene insulation integrally cast into the panels, as well as a thin-brick veneer that was cast into each panel's exterior face. Even in the Texas heat, this system provides an equivalent insulation value of R-24.
Due to the district's desire to reduce the potential for mold and mildew growth in Austin's humid climate, eliminating water infiltration was another key to the selection of Thermomass. As the project progressed and the panels were erected, other benefits of the tilt-up system became apparent.
Time is of the Essence
Compared to traditional masonry wall systems, construction time was greatly reduced. This advantage would prove vital when the LISD demographer determined that new growth patterns in the district required a change in location.
Suddenly, the twelve month schedule was reduced to only nine months. Then, during actual construction, one of the wettest winters in Texas history pushed the project back an additional three weeks.
American Constructors was still able to complete the job on schedule. To expedite the construction process, two separate crews fabricated panels – one on the school's two-story classroom area and the other on the one-story multipurpose wing housing the cafeteria facilities and the library.
The insulated tilt-up wall system also provides a much more durable wall than that of metal stud partitions and drywall. The painted interior concrete surface easily stands up to the daily rigors of the school's student population.
All told, American Constructors cast more than 150 tilt-up panels during the complex construction schedule, finishing the new school in plenty of time for its opening bell.