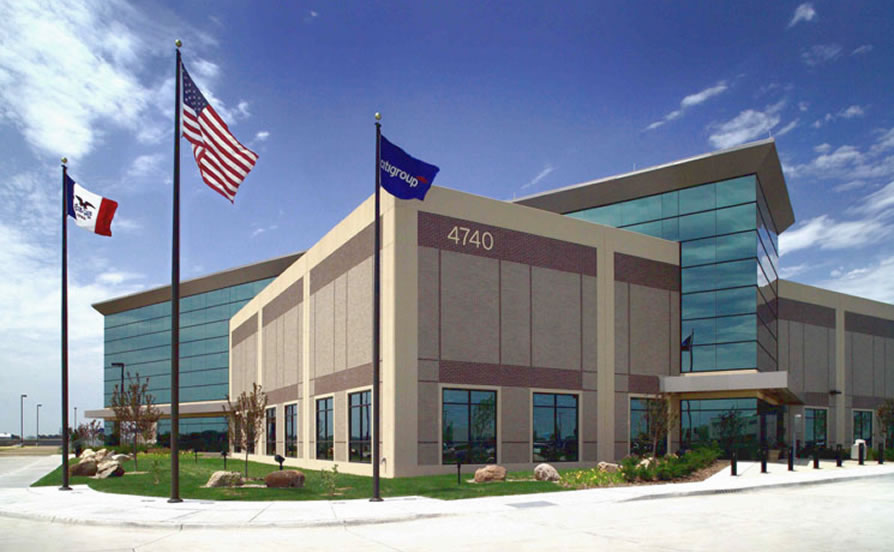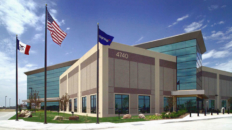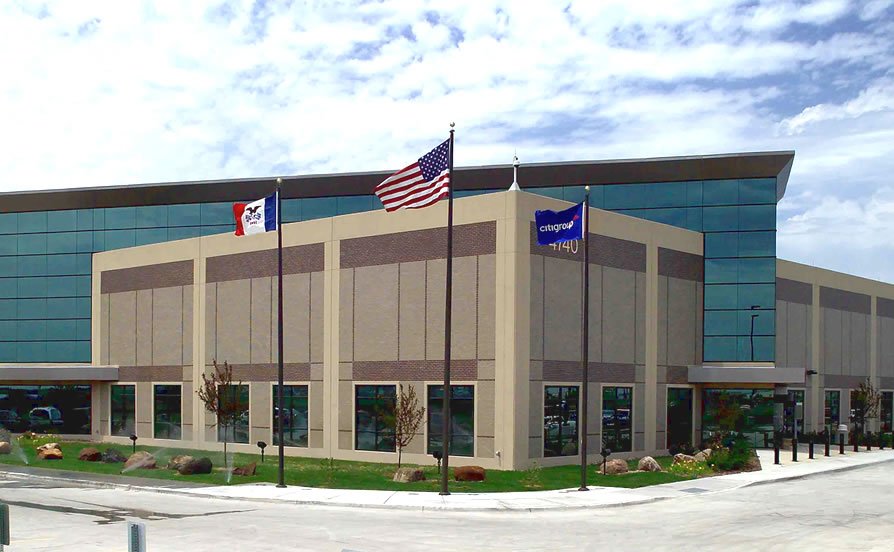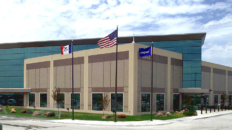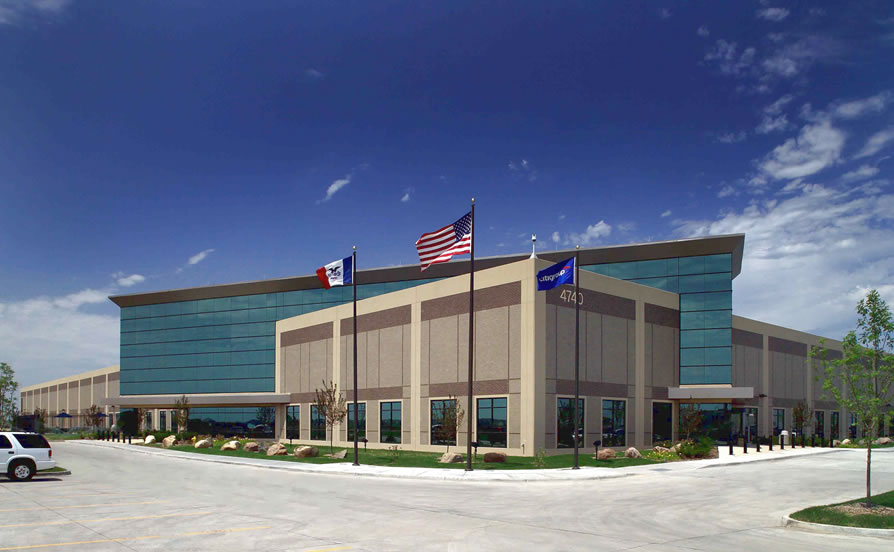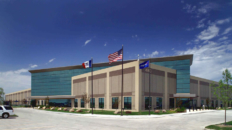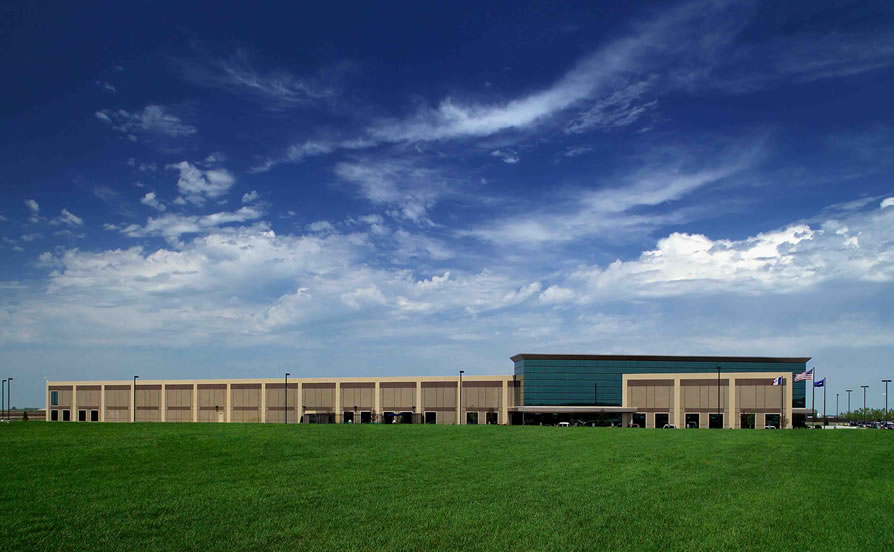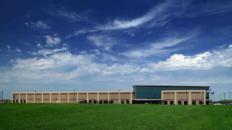 At a Glance
Location

Urbandale, Iowa

Completed

January 2006

Total Size

175,000 sf

Thermomass Products

System NC
This credit card processing facility was built to meet a number of challenges – strict thermal and moisture controls, heightened security requirements, modern corporate aesthetics – all in just a six-month construction schedule.
For the Citigroup Processing Center, M+H Architects chose tilt-up concrete panels with Thermomass insulation to meet an accelerated completion deadline, thermal and moisture level requirements, and a design featuring spandrel glass and brick patterns meant to matching the corporate image of other buildings within the office park.
"Durability, strength, thermal value properties and the ability to integrate brick into the wall system made Thermomass the ideal solution," explains Rick Hansen, M+H senior project manager.
General contractor Clayco and concrete contractor Concrete Strategies teamed with Thermomass to provide insulated tilt-up panels for the project. Hansen credits the three firms for quickly delivering a top-notch product.
A Tight Timetable
"Our biggest challenge was the fast turn-around," said Barclay Gebel, Concrete Strategies Vice President. The panels were cast and erected in just over thirty days. According to Gebel, a project like this would typically take several months with traditional masonry construction.
"The project schedule would have likely been unobtainable with more conventional methods," said Gebel. "Our solution was to use 35,000 square feet of Scott System brick inlay with Thermomass insulation, giving the owner the look and insulation value in the desired time frame."
"Thermomass has a proven track record of providing quality results within tight time constraints," said Hansen. "They provided us with valuable detail assistance, which helped us expedite the preparation of our documents."
Concrete Benefits
In addition to fast-track construction capabilities, Thermomass insulation systems virtually eliminate thermal bridging, minimizing moisture entry which can reduce the effectiveness of traditional insulation and cause other problems, including mold and mildew.
"Interior temperature and humidity control were critical factors," Hansen said. The high mass concrete walls with Thermomass insulation helped maintain proper temperature levels while providing needed condensation control for the sensitive electronic equipment.
Concrete panels also offered heightened security for the building. "A wall system which deters intrusion was mandatory and concrete walls provided an economical solution," Hansen added.
In the end, the Citigroup Processing Center was constructed on time, on budget and with the high-tech, high-security and high-class architectural appearance right at home in the new business park.